As Katie Sanderson, a dedicated nursing student at Edinburgh Napier University, approaches the end of her academic educational journey, she takes a moment to candidly share her experience.
Throughout her time as a student nurse, Katie has encountered both uplifting and challenging placements which she openly shares. Through her reflective account, she reveals how each experience played an important role in shaping her professional identity and growing her passion for community nursing.
I'm soon to be a Community Staff Nurse. It's a strange thing to say, because sometimes the end of my student nursing journey still feels so far away. This is both an exciting and reflective time for me. Looking back on my student nurse journey there were moments of exhaustion and challenge, as well as privileged experiences and a journey of personal growth. The best way I can describe it is as beautiful trauma – the lyrics from one of my favourite singers, P!NK.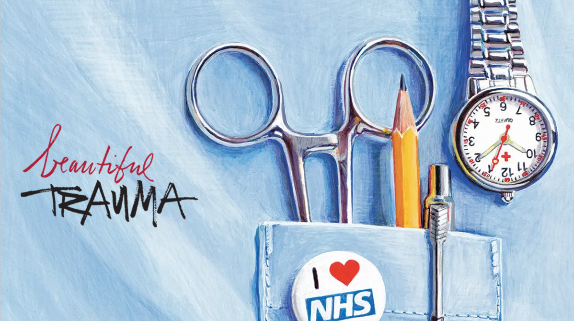 However, being a student nurse wasn't all battles and trauma. It also offered me a privileged position to experience new cultures and environments. On many placements, my fresh perspective and enthusiasm were warmly welcomed. I learned that even the smallest differences can have a significant impact on those receiving or providing care. Adopting a person-centered approach and emphasising compassion in our care practices brings invaluable rewards. The best placement experiences were the ones that nurtured, supported, and empowered student nurses, recognising their potential as the future workforce of healthcare.
Being a student nurse meant juggling academic work, employment, and family responsibilities, which often proved to be a challenging balancing act. Not to mention all the other diverse gifts that this rich tapestry called life warps, wefts, and weaves for us. I faced both positive and negative experiences during my placements, often thriving but at other times merely surviving. For worse, I encountered gatekeeping to learning, oppressive cultures, and outdated attitudes toward caregiving, which heightened my ethical sensitivities. I found myself crying in the toilets, sluice, store cupboards…it's no wonder that burnout before graduation is a very real issue. These difficult moments highlighted to me the need to protect nursing students and create a supportive environment for them. Student nurses are the future of care, and it's essential to ensure their wellbeing and provide opportunities for positive change.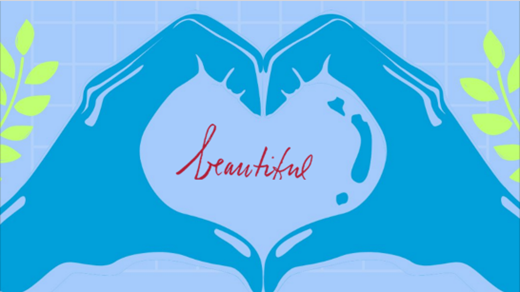 Looking back, I'm grateful for all the placements I had, whether they were good, challenging, or somewhere in-between. Each experience, whether positive or negative, contributed to shaping my professional identity as a soon-to-be qualified nurse.
One of my most recent placements with NHS Education for Scotland provided a unique learning environment that expanded my horizons. The opportunity to explore nursing in a different context excited me, as I craved exposure to the wider health and social care landscape across Scotland. NHS Education for Scotland helped me connect the learning dots between theory and practice. Through this I was introduced to various developmental career pathways. Another reason why access to diverse placement experiences like this is crucial. Advocacy in education and having evidence-based practice are more important now than ever before. The supportive culture at NHS Education for Scotland reinvigorated me and unclouded my view of the future at a time when I needed it the most.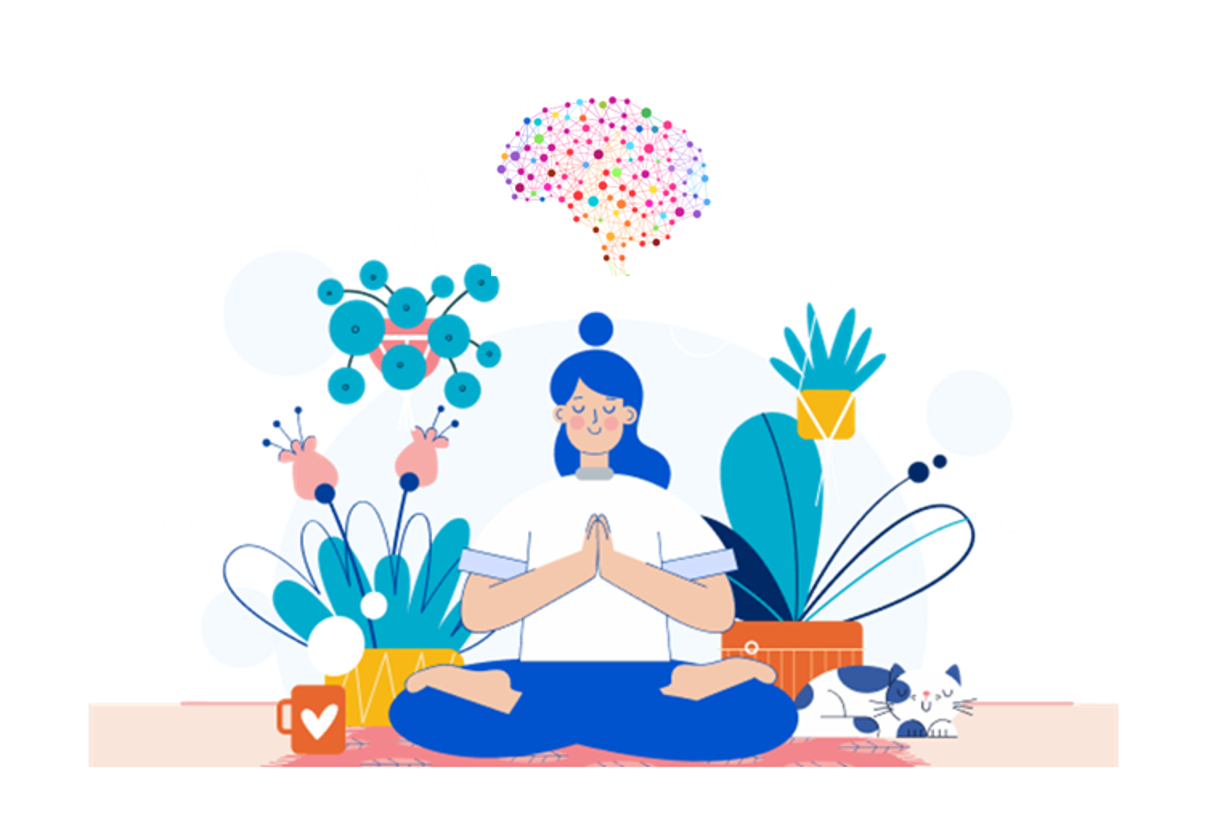 Another beautiful placement experience was with a district nursing team, where I first discovered my passion for community nursing. The spark I felt during this placement made it clear to me what I wanted to pursue after qualifying. Those supportive relationships empowered me, and I knew I fallen in love with community nursing.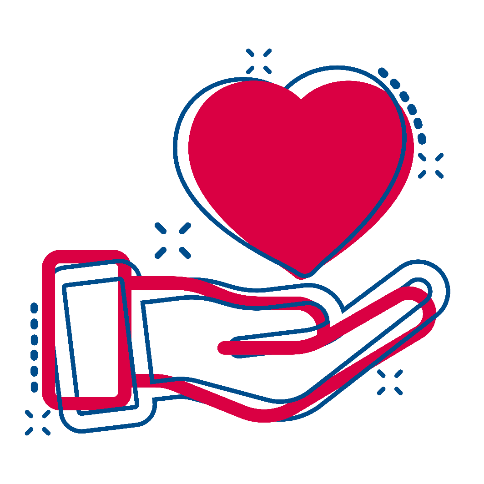 Later, I independently applied for a band 4 assistant practitioner role. I felt like so much of my confidence to apply had come from those healthy relationships from my placements. I am now working as an assistant practitioner, and this position will further prepare me for the transition to become a newly qualified community nurse. In my experiences within community nursing, I've consistently been inspired by the culture of kindness, compassion, and support among district nursing teams. They not only support each other but also extend their care to those they serve. Teamwork and collaboration are vital in district nursing, given the challenges of working alone while ensuring the delivery of high-quality care.
Healthcare is a complex ecosystem. Nurses face a constant reminder of the fragility and fallibility of human health and life. This recognition of vulnerability is a shared human condition, and nurses, being human themselves, respond morally and ethically to challenging experiences in their own human way. It is unrealistic to expect superhuman capability, or to expect that nurses remain unaffected in the face of such experiences, which emphasises the importance of team support and collaboration.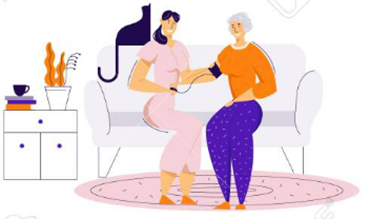 Community nursing is a diverse, dynamic, and rewarding environment, each day and every individual is unique. Providing support and care to people in their own homes is a privilege that I deeply appreciate. What attracts me to community nursing is the prevalence of person-centered holistic care. It's like building a complex jigsaw puzzle, where every aspect of a person's wellbeing is considered. By understanding the whole picture, community nurses can provide individualised care that addresses social, emotional, psychological, environmental, spiritual, and physical factors. The autonomy in managing a caseload, problem-solving on-site, and making independent decisions about treatment empowers community nurses to be at the forefront of positive change.
Innovation and service-designed thinking are the future. These concepts help to ensure that the care delivered is inclusive and effective. As community nurses we must be fluid in our approach, adapting in real time to meet the needs of the changing landscape around us. Taking a comprehensive approach allows community nurses to make a broader impact on the communities they serve, which is incredibly exciting.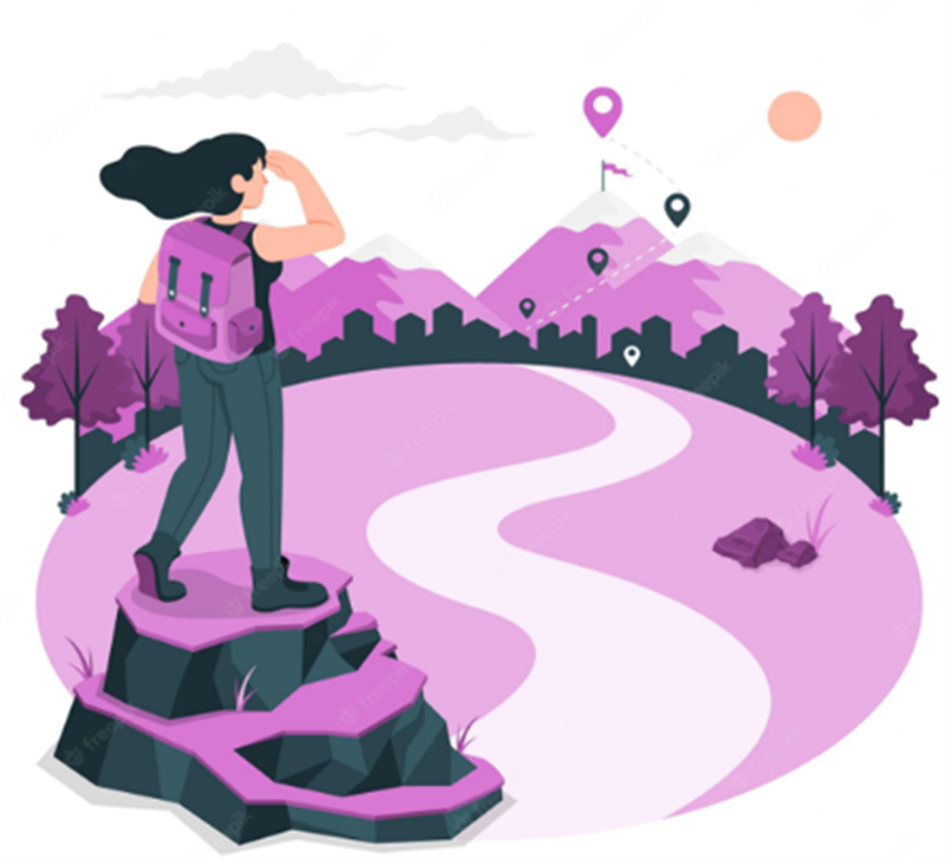 As my journey as a student nurse draws to a close, I've discovered two passions: community nursing and education. The next chapter of my career as a community staff nurse is about to begin, and I'm eagerly curious to see where this beautiful profession will take me on my lifelong learning journey.
Despite the challenges and trauma I've faced, I will always remember how kindness and passion shine brightly amidst the darkness.
Katie Sanderson
MSC Pre-Registration Adult Student Nurse, Edinburgh Napier