Nursing's contribution to Scotland's health
QNIS Annual Conference
1st April 2020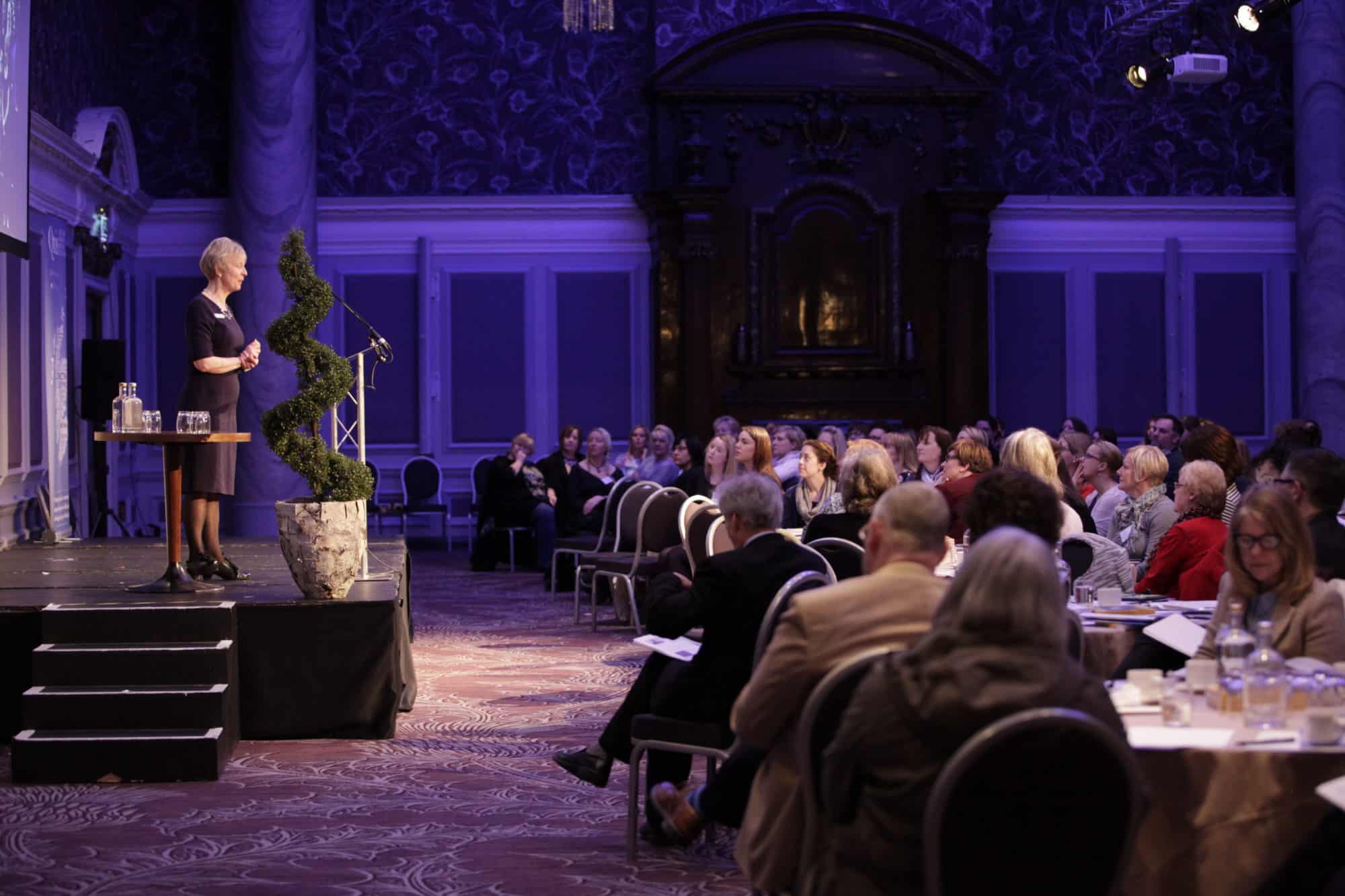 Marking the year of the nurse and midwife, the 2020 QNIS Annual Conference focuses on the contribution that community nurses make to the health and wellbeing of the people of Scotland.
Speakers include:
Jeane Freeman, Cabinet Secretary for Health and Sport
Sir Harry Burns, Professor of Global Public Health
Barbara Stilwell, Executive Director, Nursing Now
Laura Serrant, Independent Consultant and Professor of Nursing
Fiona McQueen, Chief Nursing Officer
Chaired by:
Aisha Holloway, Head of Nursing Studies, University of Edinburgh
Early bird delegate places will be available from December 16th.
2019 delegates enjoyed the wider choice of workshops available and for 2020 we are offering a choice of hour-long workshops both before and after lunch. There will be a wide range of stands to be visited throughout the day.
Student places – we are delighted that Keegan and Pennykidd have offered sponsorship to allow us to offer undergraduate student places at a reduced rate in 2020. These places are limited, so early booking is advised.
If you are interested in having a stand at conference to promote your organisation or in our sponsorship options please contact Dawn Cruse for more information.