Now is the opportunity for all nurses to contribute to the future of post-registration education and practice for community nurses by responding to the NMC's consultation. It is important that our regulator hears from you, whether you hold an SCPHN or SPQ or not, this is about the future and your views matter. Please read the NMC introduction before starting: https://www.nmc.org.uk/news/news-and-updates/post-registration-standards/  
There has been particular controversy about the future of SPQ. Please read on and ensure that you have thought about your views before answering the consultation. The NMC has stated that there is a commitment to bespoke (or specific) standards of proficiency while also stating that regulatory standards are only drafted at high level. As an organisation, we have expressed our concern along with nine other professional organisations that standards specific to each of the five SPQ areas need to be developed, see joint letter to the NMC. QNI and QNIS have undertaken work to develop voluntary standards for four of these areas, see voluntary standards.
The five SPQ areas are: 
Community children's nursing

 

Community learning disability nursing

 

Community mental health nursing

 

District nursing

 

General practice nursing

 
We would like to see care home nursing and inclusion health (which includes criminal justice nursing) added to these five areas.  
Whilst the SPQ standards were written some time ago, the universities continue to provide highly relevant programmes which meet contemporary needs, and this consultation is part of a review of post-registration community nursing standards. Below you will find the views of six Scottish nurses who share their thoughts on how SPQ has been important to their practice and why they believe that specific SPQ standards remain vital to the future workforce. We will be sharing these on social media over the coming weeks under the hashtag #WhatNursesKnow

The consultation gives you options to answer questions about the areas you have a particular interest in. We would encourage you to answer as much as possible as your views are important for all areas. There is space at the end to submit additional information and the QNI have some suggested responses should you wish to use any of this information to reflect your views.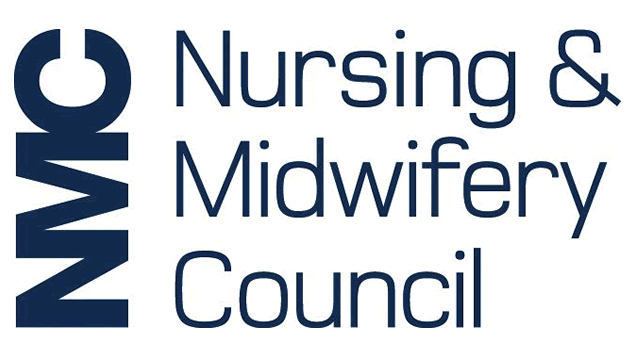 Reviewing our post-registration standards