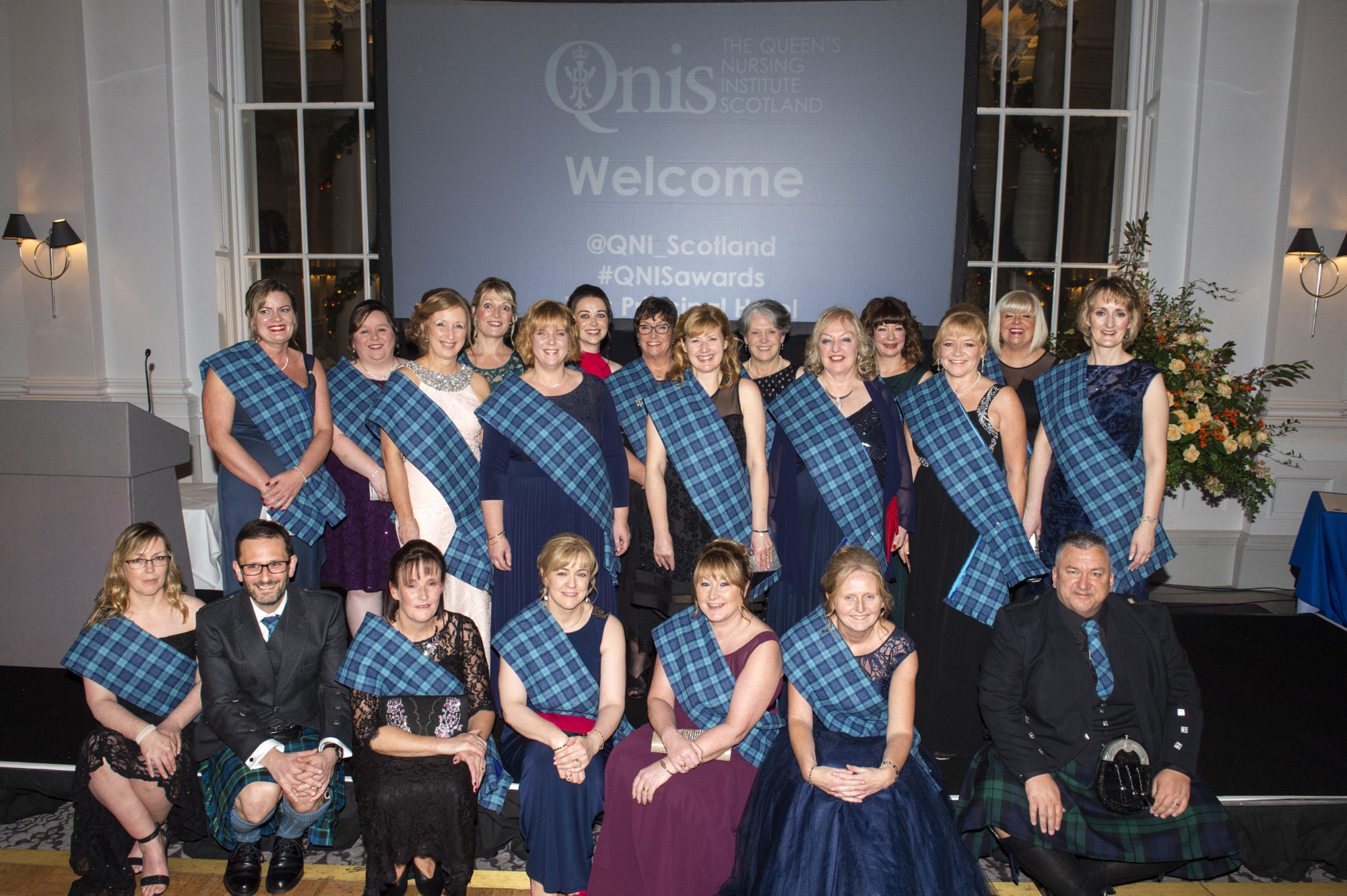 Profiles and photos detailing the work of the 21 community nurses awarded the title of Queen's Nurse in 2018 are now available to view online.
The group received their award in November, having successfully completed the nine-month Queen's Nurse Development Programme.
Each nurse is introduced by setting out their job title and where they work, but they also share an insight into their journey to becoming a community nurse, their working lives and their vision for developing their practice.
The 21 profiles really do demonstrate the diversity of roles within community nursing across Scotland.
You can read each of their stories here