A group of community nurses who will be the first in 50 years to be awarded the title of Queen's Nurse in Scotland are being celebrated on International Nurses' Day.
The Queen's Nursing Institute Scotland (QNIS) has reintroduced the title as part of its commitment to promote excellence in community nursing to improve the health and wellbeing of the people of Scotland.
Earlier this year, the Institute selected 20 candidates who demonstrate the impact they have made in their communities to take part in a new development programme which will see them working towards gaining the prestigious title.
The variety of their roles within community nursing is being highlighted with a dedicated section on the QNIS website profiling their work – and is being launched as part of celebrations to mark International Nurses' Day on Friday May 12, the anniversary of the birth of Florence Nightingale.
The sectors they work in include district nursing, health visiting, midwifery, education, criminal justice and care homes.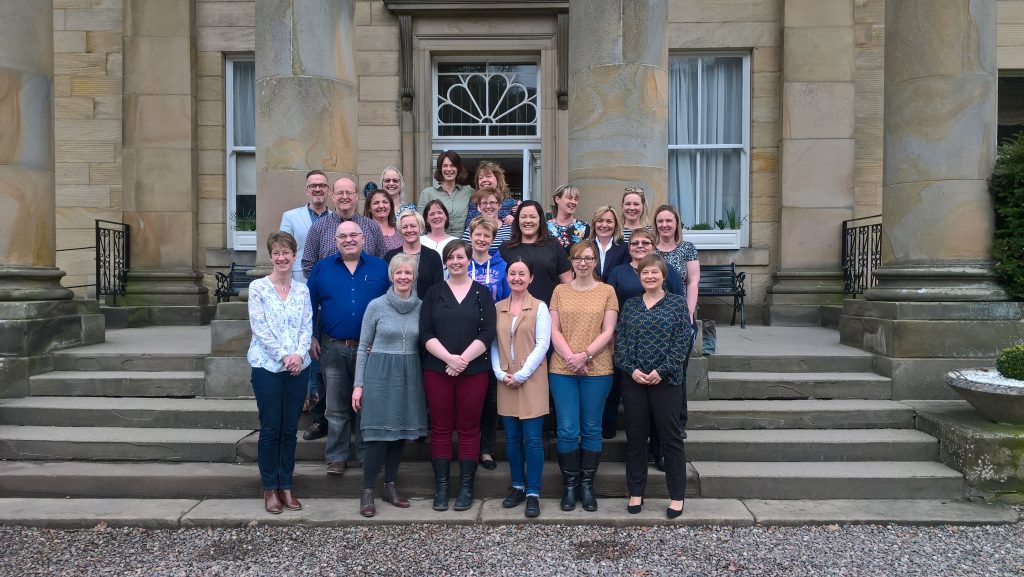 Clare Cable, Chief Executive and Nurse Director of QNIS, said: "We are thrilled to be able to share the dedicated work being done by the 20 candidates by giving them a profile space on our website.
"Reintroducing the Queen's Nurse title in Scotland is an important step in recognising and promoting excellent community nursing practice.
"The first group to be recruited on to the development programme shows how the great work of community nurses spans the length and breadth of Scotland in a wide variety of settings.
"I am proud to be able to share on the QNIS website their hard work and commitment to improving the health and wellbeing of communities across the country and can think of no better day to do so than International Nurses' Day when the contributions of nurses to society is celebrated around the world."
Historically, the title of Queen's Nurse was awarded to nurses who completed specific training which allowed them to work as district nurses. They provided healthcare and health promotion to people in their own homes, and became well respected figures within their community.
The new Queen's Nurses will take part in a nine-month programme, to develop their existing skills and capabilities, culminating in an awards ceremony in December.