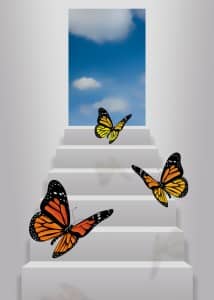 Project
This project has now completed and the final report is available for download here. For an introduction to the project from the preliminary stages, see below.
The established and long standing partnership between NHS Lothian Women's Clinic and SACRO's 'Another Way' project will work together to examine the needs of women working within lap-dancing bars in Edinburgh, exploring the inequalities and challenges that they experience. We will engage with them, offer them support and signpost them into specialist services to receive appropriate interventions. We are aware that women involved in sex work are vulnerable and in need of considerable support, however they come up against many barriers that prevent them from accessing this support. These barriers include fear, stigma, financial pressure, mental health issues, or drug and alcohol dependence. These women are likely to have low self-esteem and therefore will be unable to make proactive choices in terms of their health and wellbeing. Through effective engagement we can empower women to access services, therefore giving them the tools to make positive and safer choices.
It is known that many of the women involved in sex work will work between saunas and lap-dancing bars at different times. We have a long history of working with women in sauna's and have good insight into their support needs, however our knowledge of the support required by women working in lap dancing bars is anecdotal. We aim to establish a regular presence within the lap dancing bars to engage with the women, building trusting and respectful professional relationships. This will give us true insight into their support needs and will allow us to develop service around them. We aim to provide a sustainable service that women can access without fear of judgement and without having to overcome insurmountable barriers.