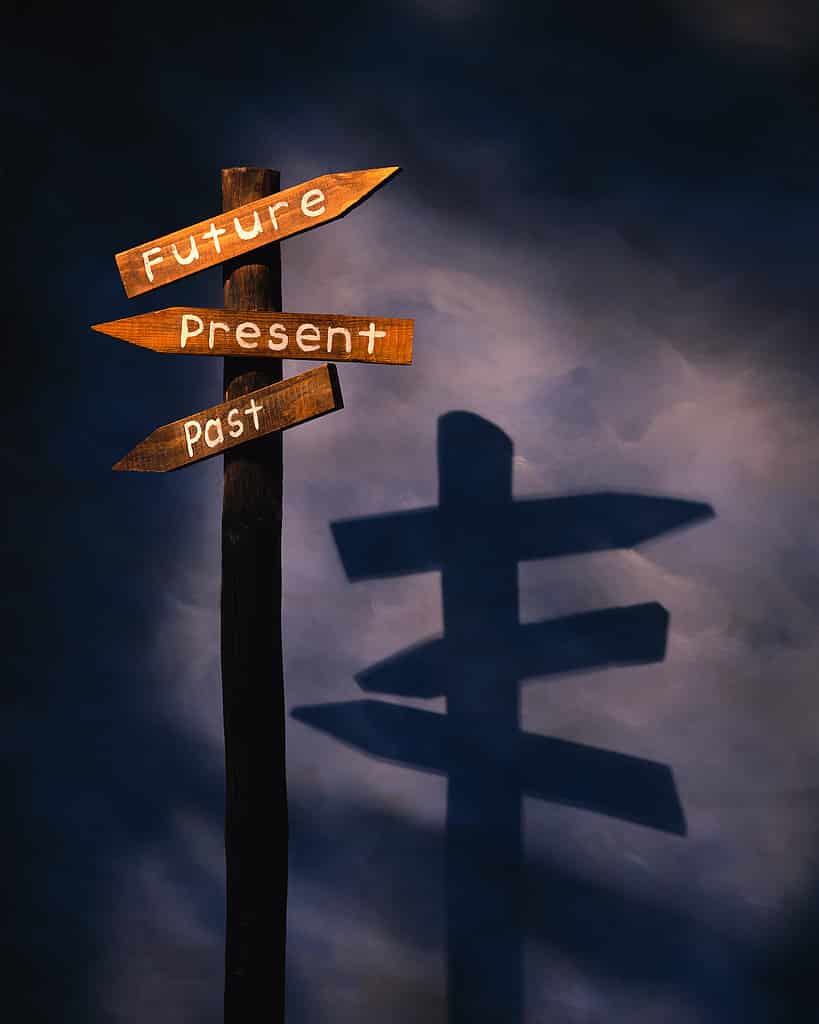 Project
This project has now been completed, and the final report is available here. For an introduction to the project from the preliminary stages, see below.
This project will provide inreach services to detainees in Police Custody in Edinburgh.
Patients in custody are some of the most marginalised and disenfranchised people in society. They are subject to great health inequalities and find it hard to access or engage with services that are designed to help them. Often, people's 'hours' don't match.
This project provides bespoke SACRO workers top attend people in custody when they are at their most likely to engage and be brought into projects that can reduce re-offending and improve health outcomes. We believe this to be on a Sunday evening after a weekend in custody.