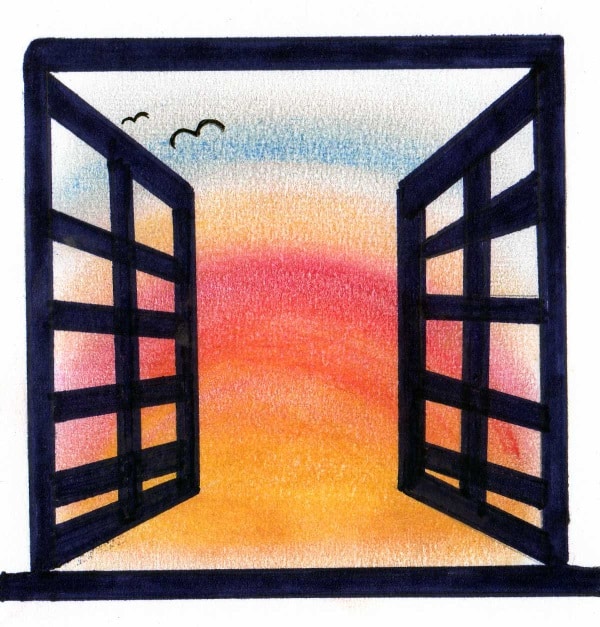 Project
This project has now been completed, and the final project report is now available. For an introduction to the project from the preliminary stages, see below.
This practice-based project seeks to help people who are overweight and obese, who have a new diagnosis of hypertension or impaired glucose intolerance, to live healthier lives in order to improve their wellbeing. Participants will be offered the opportunity to take part in a six week programme covering: education and information, wellbeing promotion and practical sessions on food budgeting and preparation.  The programme will be a mix of group activities and one-to-one support and will help participants understand how they can adopt a healthier lifestyle.
The project would involve close working with community and third sector colleagues, including Yogability, COPE Scotland and the Community Orientated Primary Care Group to support shared learning and sustainability.
It is hoped that once the project has been evaluated, it will act as a catalyst for the programme to be offered by the practice in Drumchapel, Glasgow to more people in the future.