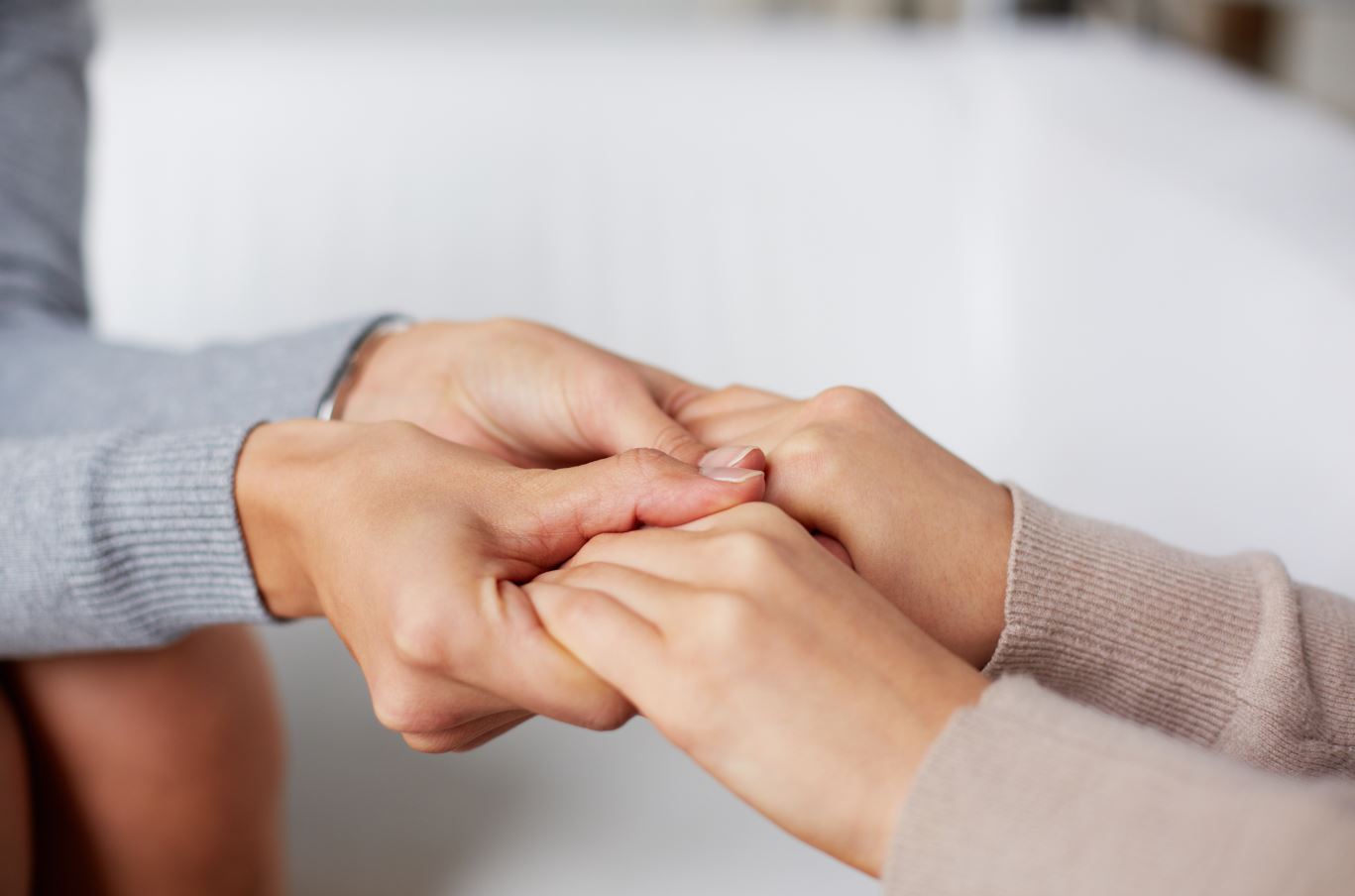 Project
What was the issue that required change?
Keeping people with dementia at home requires commitment by unpaid carers. There is a need to enhance resilience to prevent carers reaching crisis point and consequently, the cared-for person with dementia being admitted to hospital.
With an increasing number of informal and family carers in the Tweeddale area, identified as caring for people with dementia, the focus of the project was to think about ways of promoting feelings of health and wellbeing for those at the centre of care. At the same time, the approach adopted aimed to enhance inter-agency working and carer involvement in their own care.
This project enabled teams from community nursing, Borders Carers and family carers to work together to find ways of promoting health and wellbeing in their role of caring for loved ones.
How did you tackle it?
Led by recently qualified Specialist Practitioner District Nurse Lynn Weir, informal carers were at the centre of the project from the outset.
By adopting practice development principles, the group developed a shared commitment to hear the voices of carers for people with dementia and respond in a way that could help promoted a sense of wellbeing. A co-productive approach was adopted, enabling the group to also pay attention to the current culture of practice. By working together, identifying and agreeing ways of working, build on explicit shared values, a more sustainable approach to collaborative working was established.
What was the outcome?
In  addition  to  involving  carers  in  the  project  group,  it  was  decided  to  hold  an  informal  tea  party to  hear  about carers ' experiences  of  maintaining  their  wellbeing.  From their feedback, the group felt that the major issues emerging were:
that at the time of diagnosis, people felt lost
people felt well if their loved ones were well
there were challenges in identifying where to get support
The group decided that a way forward was to develop a leaflet with important information, conveyed in an easy to understand, attractive manner. An animation was also produced, using the voice of one of the carers.