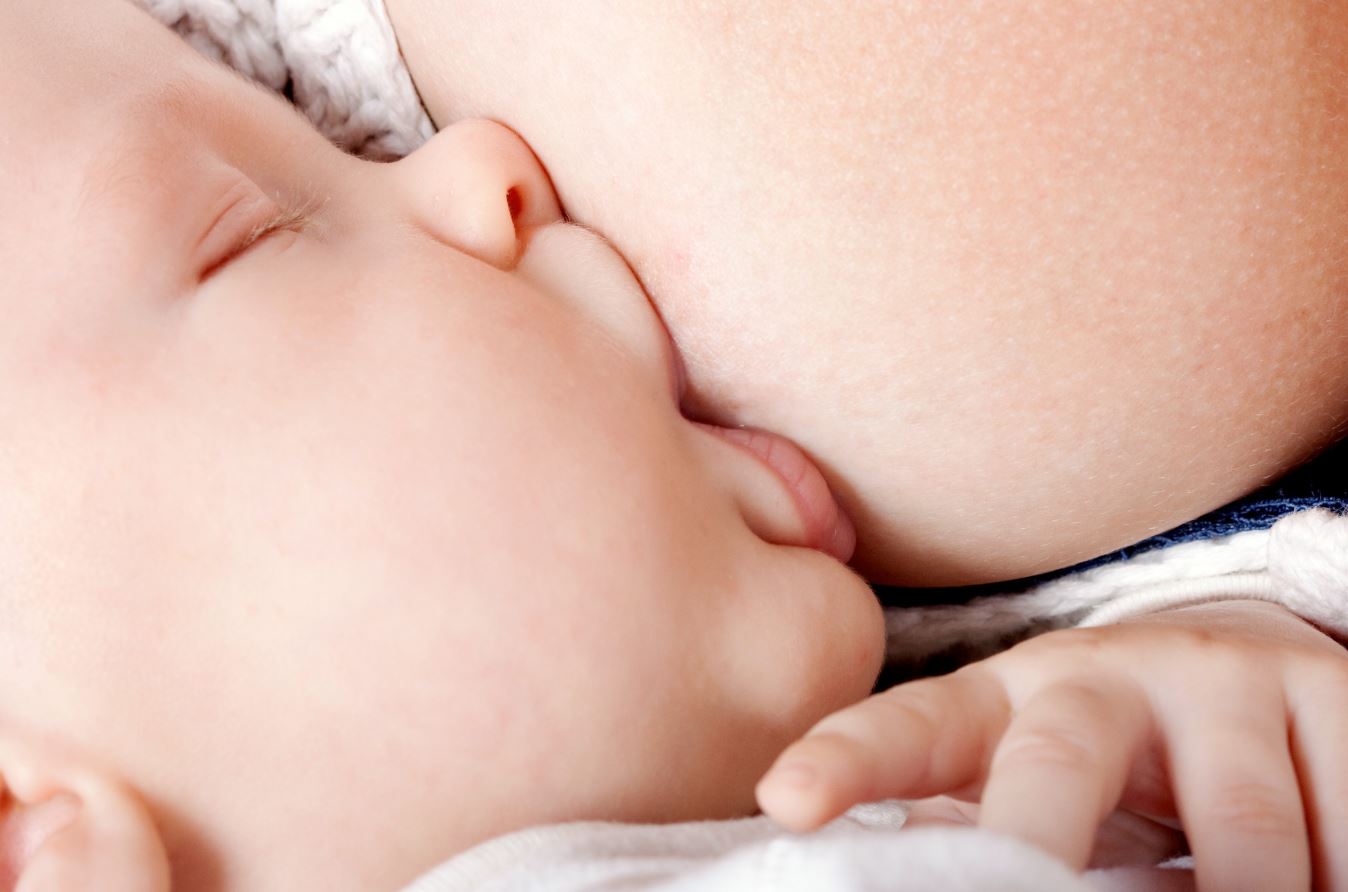 Project
What was the issue that required change?
 Breastfeeding is a global public health issue, with key health benefits to mother and baby. Breastfeeding rates in Scotland are low within an embedded formula feeding culture. The promotion, protection and support for breastfeeding is therefore acutely important and should involve all age groups. This project was designed to increase knowledge of breastfeeding among young people living in an area of North Ayrshire where breastfeeding rates were critically low; only 17% of women are exclusively breastfeeding at 6-8 weeks compared to the Scottish average of 26.8%.
Led by infant feeding nurse (and Queen's Nurse) Liz Smith, the aims of the project were that children, young people and communities have increased knowledge and are able to make healthy and informed choices about feeding babies as well as having a better understanding about the barriers to breastfeeding and why community support is important.
How did you tackle it? 
The project was created in partnership with NHS Ayrshire & Arran, North Ayrshire Health and Social Care Partnership, North Ayrshire Council and The Breastfeeding Network (BfN) to engage with children and young people. Short, age-appropriate interactive learning sessions were planned, with activities including classroom sessions relating to breastfeeding which were presented to 1,188 pupils across early years, primary and secondary.
The programme was able to reach a large audience in a short space of time and in an area with a formula feeding culture.
What was the outcome?
Evaluation showed that pupils, and staff, enjoyed the sessions and they engaged in the learning and activities. Pupils seemed to particularly enjoy interactive activities such as completing worksheets on their daily food and drink intake, the breastmilk demonstration and group work, such as matching baby animals to their mums.
The results of this project will be made widely available and funding sought to enable further delivery and ongoing review and refinement of sessions.