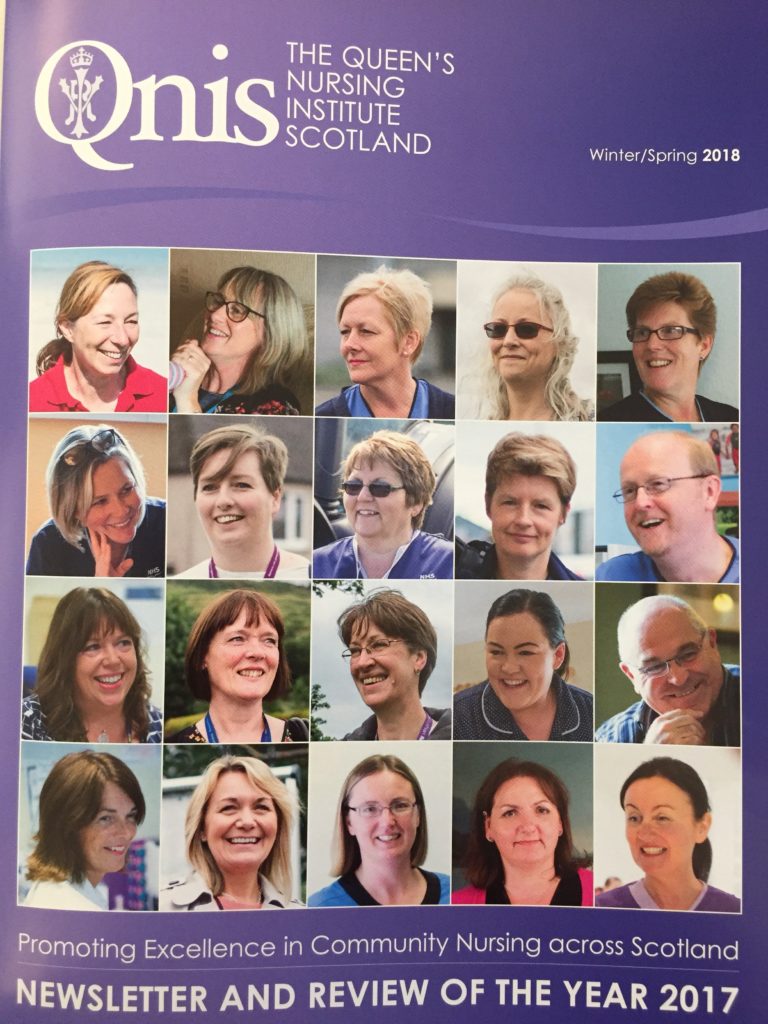 The QNIS newsletter and review of the year for 2017 is now available.
The publication features all the information about the new Queen's Nurses – 20 community nurses who were the first to receive the title for almost 50 years. It also updates readers on what the QNIS staff have been working on throughout the year, as well as news from Trustees.
Projects involved in the Catalysts for Change programme also sent updates for the newsletter, and we look back at last year's conference while providing details of the 2018 event.
There are also details of all our long service award winners and academic prize winners, as well as news from the retired Queen's Nurses.
What are you waiting for? Download it here