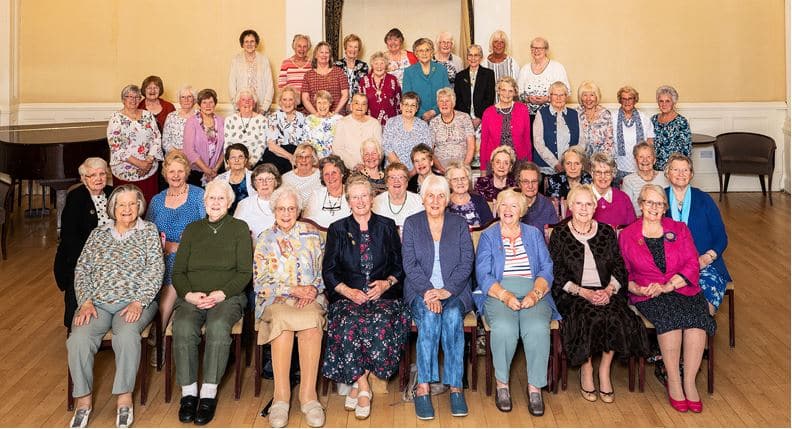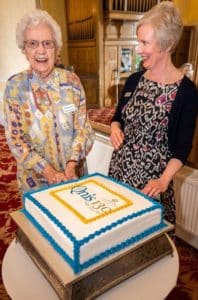 Retired Queen's Nurses from across Scotland came together for the QNIS Annual Gathering in June as part of the Institute's 130th anniversary celebrations.
The event brought together more than 60 retired community nurses who travelled from Edinburgh, Glasgow, Inverness and Aberdeen to Crieff Hydro.
It is an important date in the QNIS calendar, with all staff attending to share the latest news from the Institute.
Fiona Fitheridge, Welfare and History Manager at QNIS, said: "The Annual Gathering forms part of the Institute's commitment to enabling the fellowship of retired Queen's Nurses.
"There is a strong bond amongst our network of retired community nurses and the gathering is the perfect opportunity to ensure they can meet up to share stories and reminisce about their working lives.
"In our 130th year, we were delighted to see so many make the journey to help us mark the occasion with a celebration cake and lunch."
Some photos from the event are below: