Alison Bunce
Senior Palliative Care Nurse
Inverclyde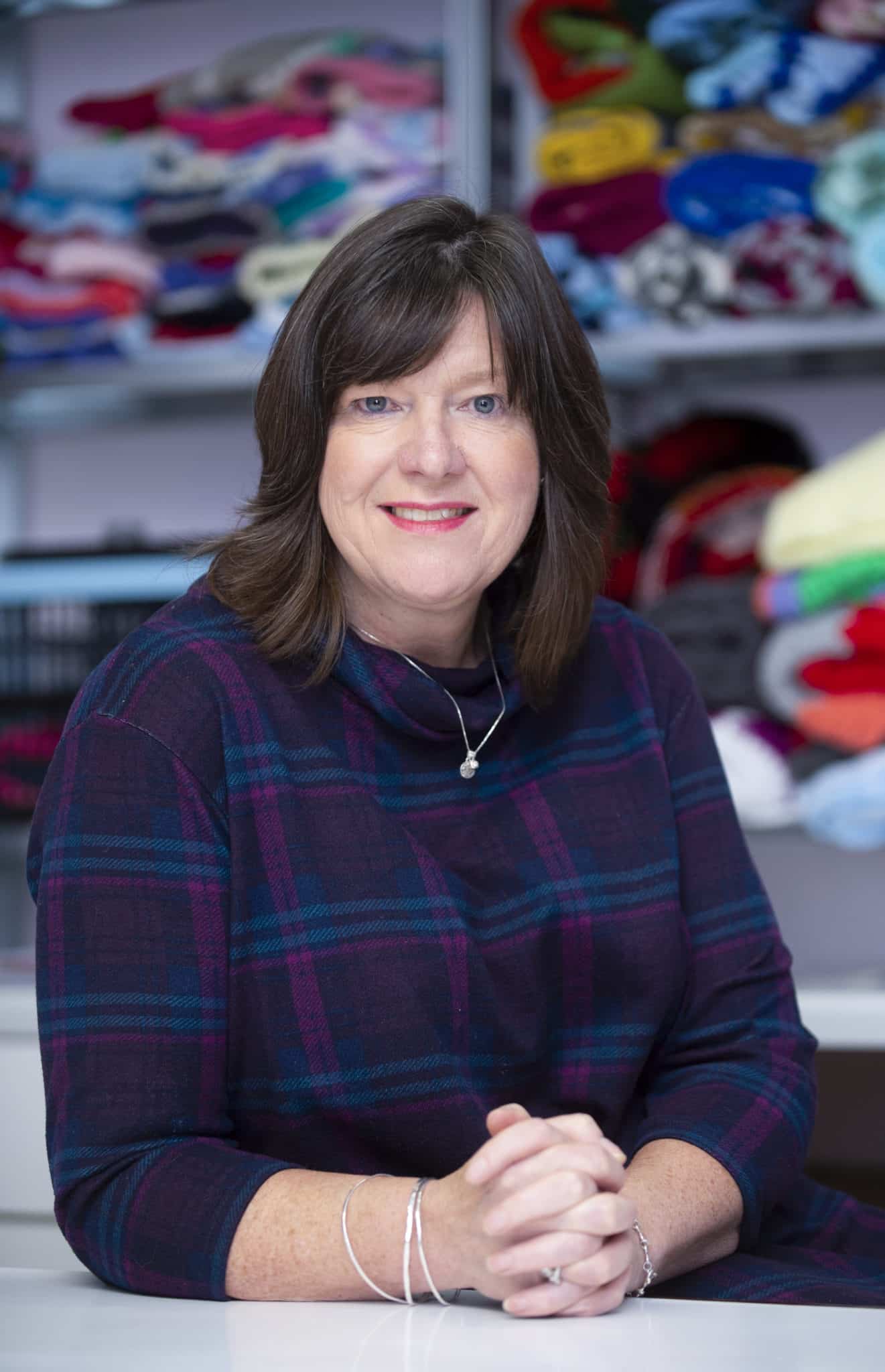 Compassionate Inverclyde is a social movement which inspires ordinary people to do things for ordinary people by tapping into our desire to be kind, helpful and neighbourly. When it launched three years ago, there weren't any volunteers and today there are more than 130 people involved. Inverclyde is situated on the banks of the River Clyde with a population of 80,000. I have been programme lead for Compassionate Inverclyde since 2016 when I was seconded from my substantive post as Director of Care with Ardgowan Hospice, which I had been doing for nine years, to establish the joint initiative between Ardgowan Hospice and Inverclyde health and social care partnership.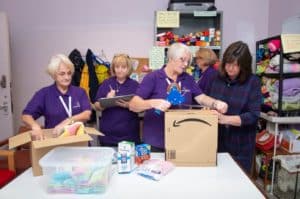 I was given the responsibility of creating a social movement to help transform attitudes and everyday practices around loneliness, social isolation, death and bereavement across Inverclyde. It was a relatively unknown concept to many, but from the outset I believed a public health approach to palliative care was needed. Compassionate Inverclyde has grown organically in that time and now comprises different elements, all with kindness to others at the very core. There is No One Dies Alone (NODA) which supports compassionate citizens as companions for people and families in the last hours of life. We also established the Back Home Boxes, based out of a formerly disused room in the basement of the hospital. A group of volunteers arrange the many donations from the community into boxes gifted by Amazon to go home with people who live alone after a hospital stay as well as the necessary grocery provisions to get the person through the first hours of returning home. They contain a get-well card made by school children and a homemade knitted blanket. There is the High Five programme which teaches kindness across schools, organisations and staff groups. Friendship hubs have been established in two local churches supporting people to meet and develop friendships. I can't think of any other role like mine but at the heart of its success is bringing together local people of all ages and from all walks of life in an unprecedented way. If I had not been able to get people on board then the project would have been unsuccessful.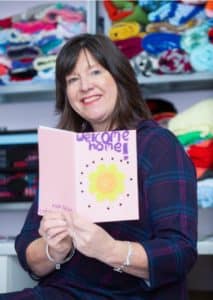 My work has been a catalyst which has helped ordinary people help ordinary people in times of crisis, illness and at the end of life. It aims to empower members of the community to recognise that we all have a responsibility to help each other. Compassionate Inverclyde has had an impact on end of life care, loneliness and social isolation for people. I believe the programme has been successful because I have ignited a spark which has been lying dormant in many individuals by tapping into our desire to be kind, helpful and compassionate.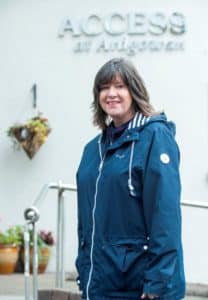 I have many years of experience working within palliative care nursing and I'm educated to Masters level. This role requires a high level of emotional intelligence, as well as the ability to motivate and inspire people. I have had to bring people along with me right from the word go for something which had no blueprint. I think the most valuable skills I have are my communication skills, honed over years as a nurse working in palliative care – being able to articulate new ideas to lots of different people and helping them to believe in it. I also drew on extensive networking skills to get people on board. I hope the fact we have hundreds of volunteers, more than 80 people trained as NODA companions and thousands of followers on social media shows that together we have created a compelling vision that people are inspired to follow. In this role I've realised the importance of having trust and courage but most of all, believing in what we are doing with all my heart, motivated by kindness and compassion. I would like to think that I am a transformational leader; I want to walk the walk, being a positive role model showing resilience and tenacity. I want to promote having a 'can do' attitude and I strive for the very best for the staff, volunteers, patients, families and communities. Throughout the Queen's Nurse programme I have been developing these skills and feel that I am more confident and proud to be the leader I have become.