Andrea Wyllie
Chief Executive
Greenock Medical Aid Society (GMAS)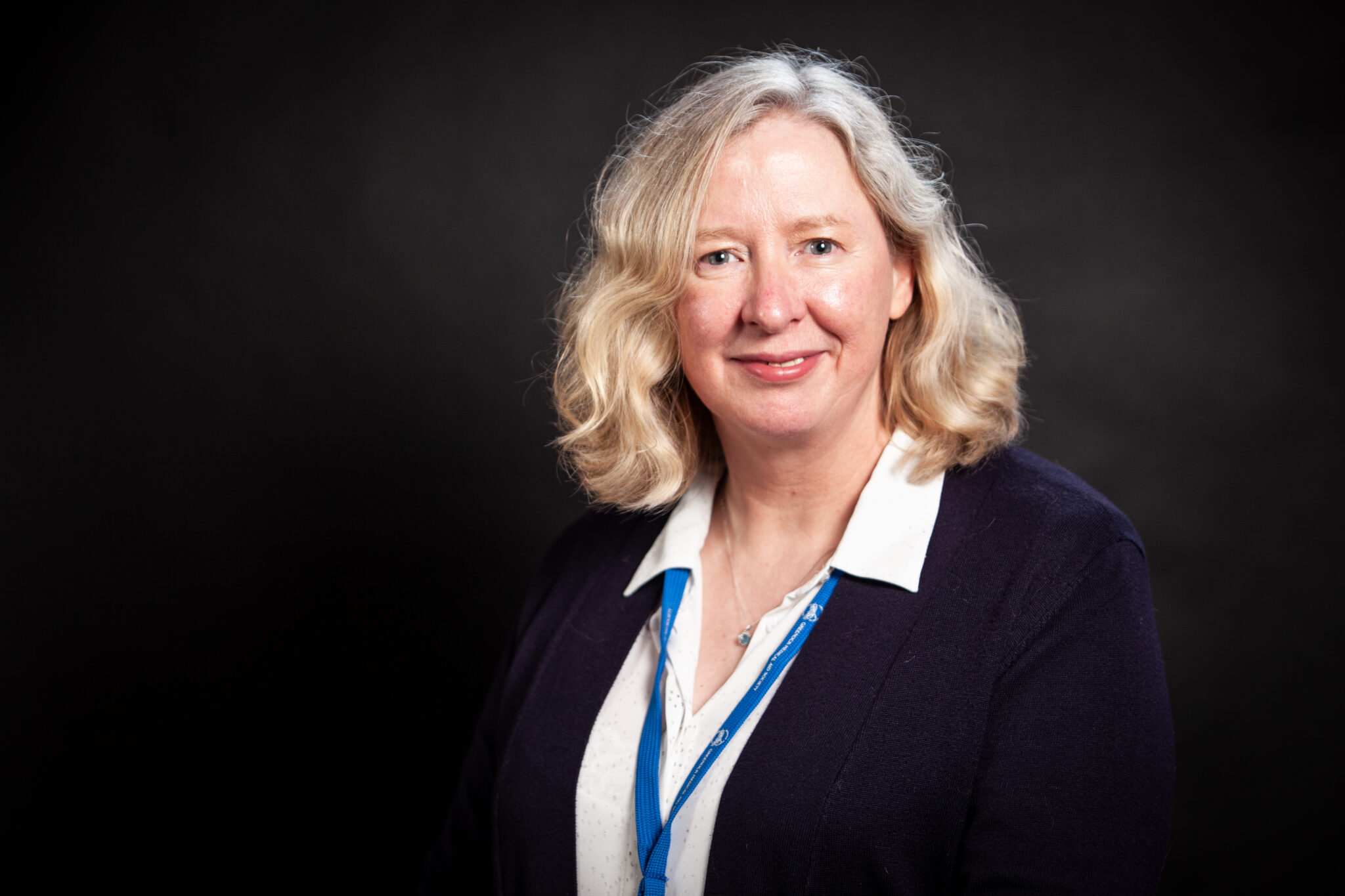 Andrea has worked in the community since her student days in Wales, first in a community home for people with brain injuries and then going on to qualify as a community mental health nurse, but she has always been drawn to older people's nursing. 
"I moved to Scotland to complete my adult nurse training with a view to becoming a district nurse. During my study I took on a nursing role in a care home to make ends meet. The atmosphere was captivating. Orienting older people to the here and now and listening to the stories of their incredible lives. Before I knew it, I was accepting a permanent position at the care home, promoted to acting charge nurse and invited to interview for deputy manager. I never did become a district nurse, and the rest is history." 
With her reputation growing, a huge opportunity arose for Andrea. 
"I was working as a Care and Business Manager at a brand-new private care home and began to develop a local profile. In our first inspection we received fives across the board, and I found myself helping other care homes to troubleshoot any issues and forming good working relationships. It was ultimately this networking over policy, procedure and recruitment that led to the Chief Executive of GMAS asking me to consider replacing him after retirement." 
"Looking back, I felt I had to stretch myself far beyond my comfort zone because people's lives were on the line, but I didn't always have the confidence you might have expected. When I was selected for the QN Programme I was really surprised, always waiting for someone to realise their mistake and pull the rug from under my feet!" 
But the programme reinforced Andrea's conviction. 
"The Queen's Nurse workshops helped me find the strength in my voice to represent those unheard individuals who are most in need. We live in an ageist society, and the programme has encouraged my focus on moulding this Cinderella service into a force to be reckoned with. Quality of care for older people should be based on the person, not their age." 
"Some of my guiding principles are about listening – to staff, residents and stakeholders. My vision for co-productive working is significant but effectively evidencing and communicating that vision is even more vital. It's only when everyone can visualise the end goal that we can implement new systems that result in positive change for those in our care." 
"When I first started at GMAS everything was paperwork, with no online systems or Wi-Fi. I knew that modernising the administration would require major upheaval and some convincing but being a Chief Executive means knowing the impact that accounting software and systems have on care. You must be mindful of staff comfort and retention and you need good record keeping ensuring issues are documented and care plans are accessible."   
Greenock Medical Aid Society was awarded the Nursing Older People Award at the 2021 RCN (Royal College of Nursing) Nursing Awards. 
"During the pandemic my passion project was meaningful visits. Keeping residents safe was my number one priority but keeping them isolated was taking a huge toll on their mental and emotional health. I knew we needed to bring people back together in a meaningful way as soon as possible. Scotland would be going back into lockdown on Boxing Day 2020, but the team and I were able to timetable at least one visit for each resident before Christmas thanks to our exhaustive work on risk assessments, safe visit protocols, PPE (Personal Protective Equipment) use and PCR testing."