Kitty Millar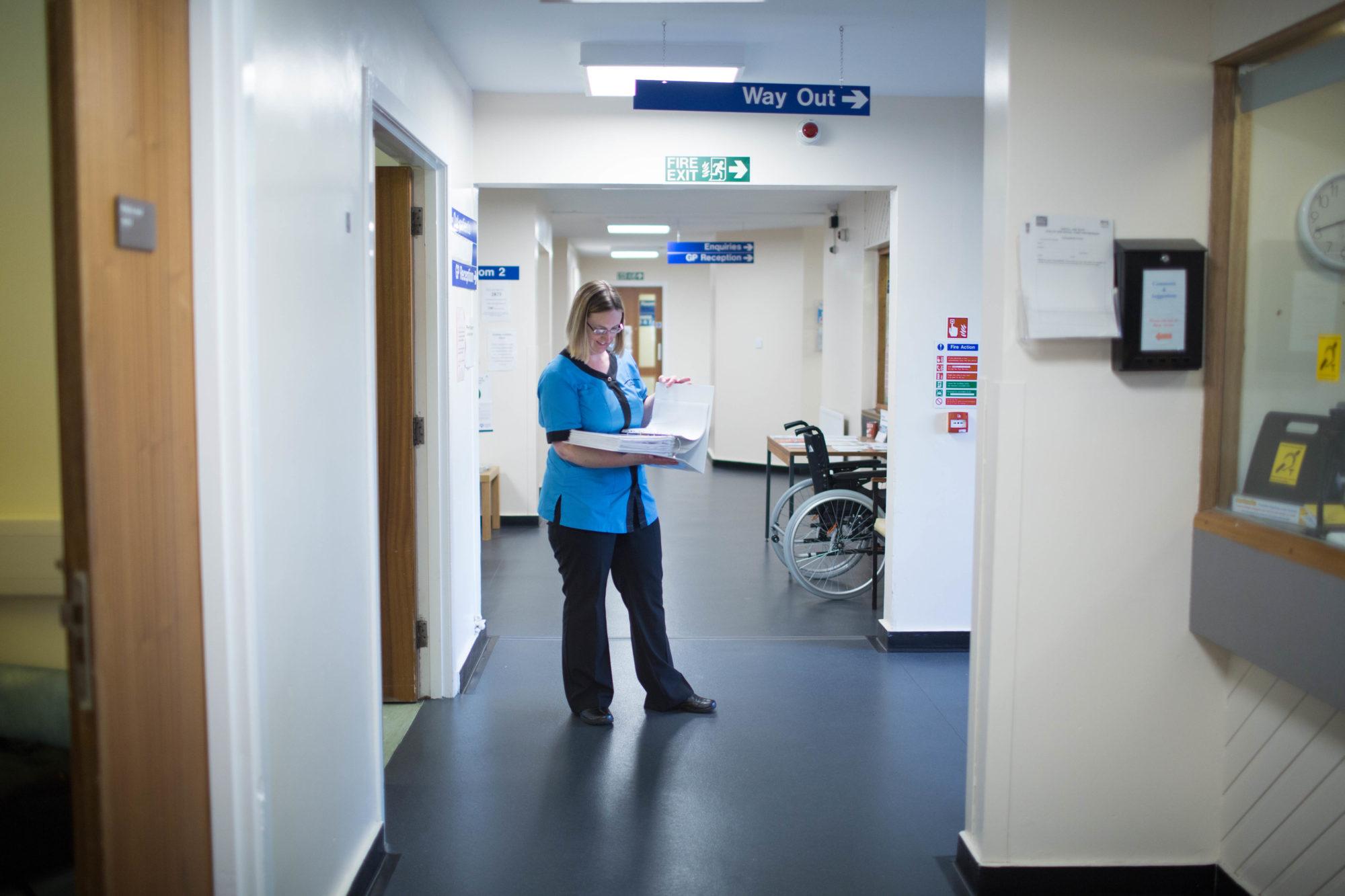 Campbeltown, situated at the southern tip of the Kintyre peninsula, may be only 60 miles from Glasgow as the crow flies, but it's a world away in many other respects. It takes more than three hours to drive into the city, flying is expensive, and ferries to the mainland are few and far between.
So the people of this picturesque part of the country are well-used to relying on their own resources.
Kitty Millar, Practice Nurse at the health centre in the heart of the town, which is attached to Campbeltown hospital where there is a palliative care suite that allows a relative to stay comfortably with their loved one overnight. "It was built in partnership with Macmillan Cancer Support and donations from local people," says Kitty. "They really value their local care."
With a population of around 6,000 permanent residents, including the scattered farms and small villages that surround the town, Kitty and her four practice nurse colleagues are kept busy. Working closely with the eight GPs who also run services in the hospital, they offer a range of services and care for patients of all ages.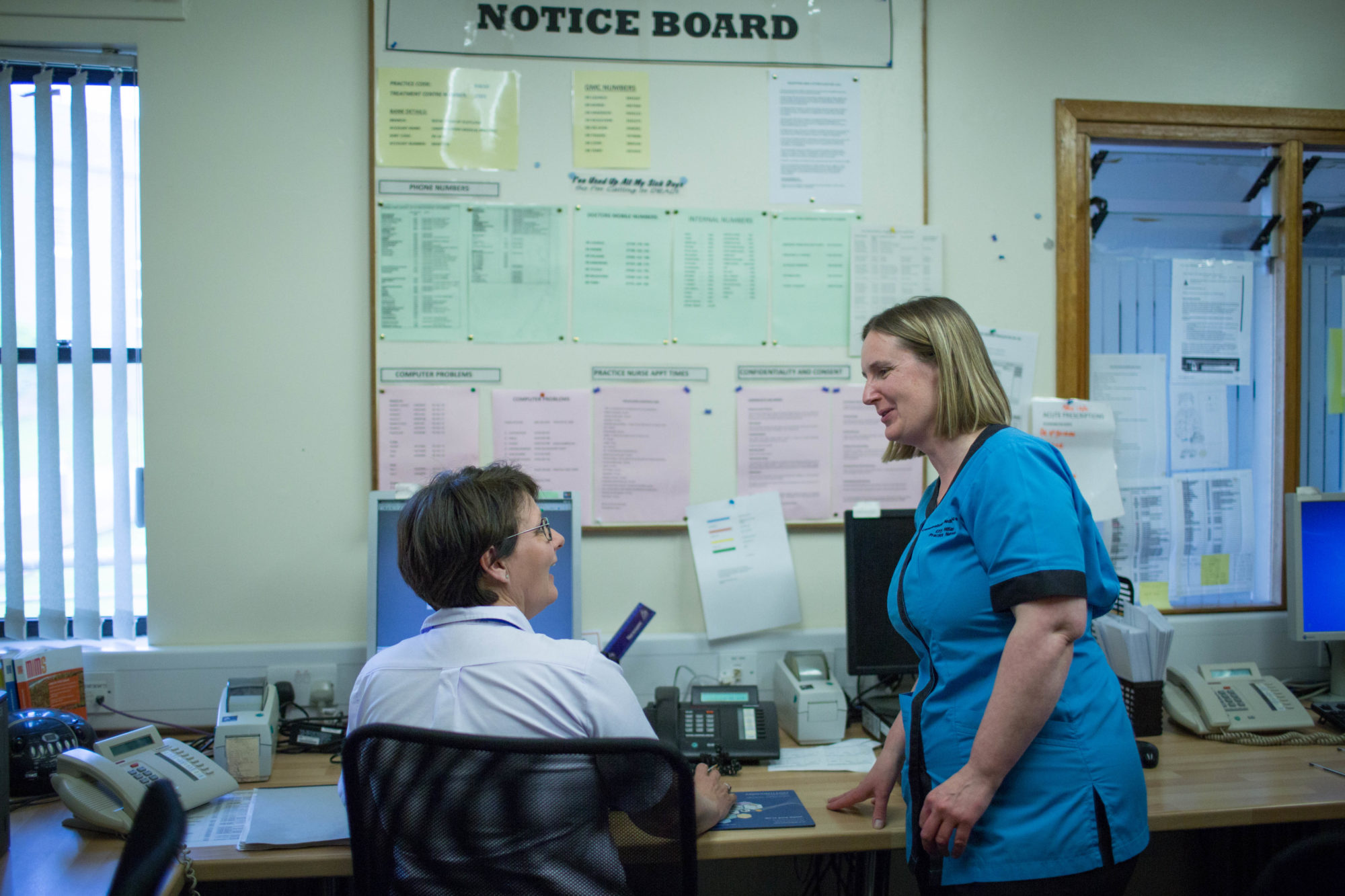 The Practice Nursing team runs a range of clinics for people living with chronic diseases such as asthma and diabetes; they treat skin disorders and give family planning and travel advice, carry out childhood immunisations, take specimens, do swabs, syringe ears, change dressings, treat wounds and assist with minor surgery. All while protecting and promoting the health of their patients. "I am a nurse prescriber, too, and I use that all the time," says Kitty. "Working autonomously means I can diagnose and treat patients in the centre, making life easier for patients."
Enthusiastic about her job and keen to develop the potential of practice nursing, Kitty has been selected to take part in the Queen's Nurse programme. It has given me such a lot of confidence," says Kitty. "I'm learning all the time, and that's something I can bring back to the benefit of my colleagues and patients."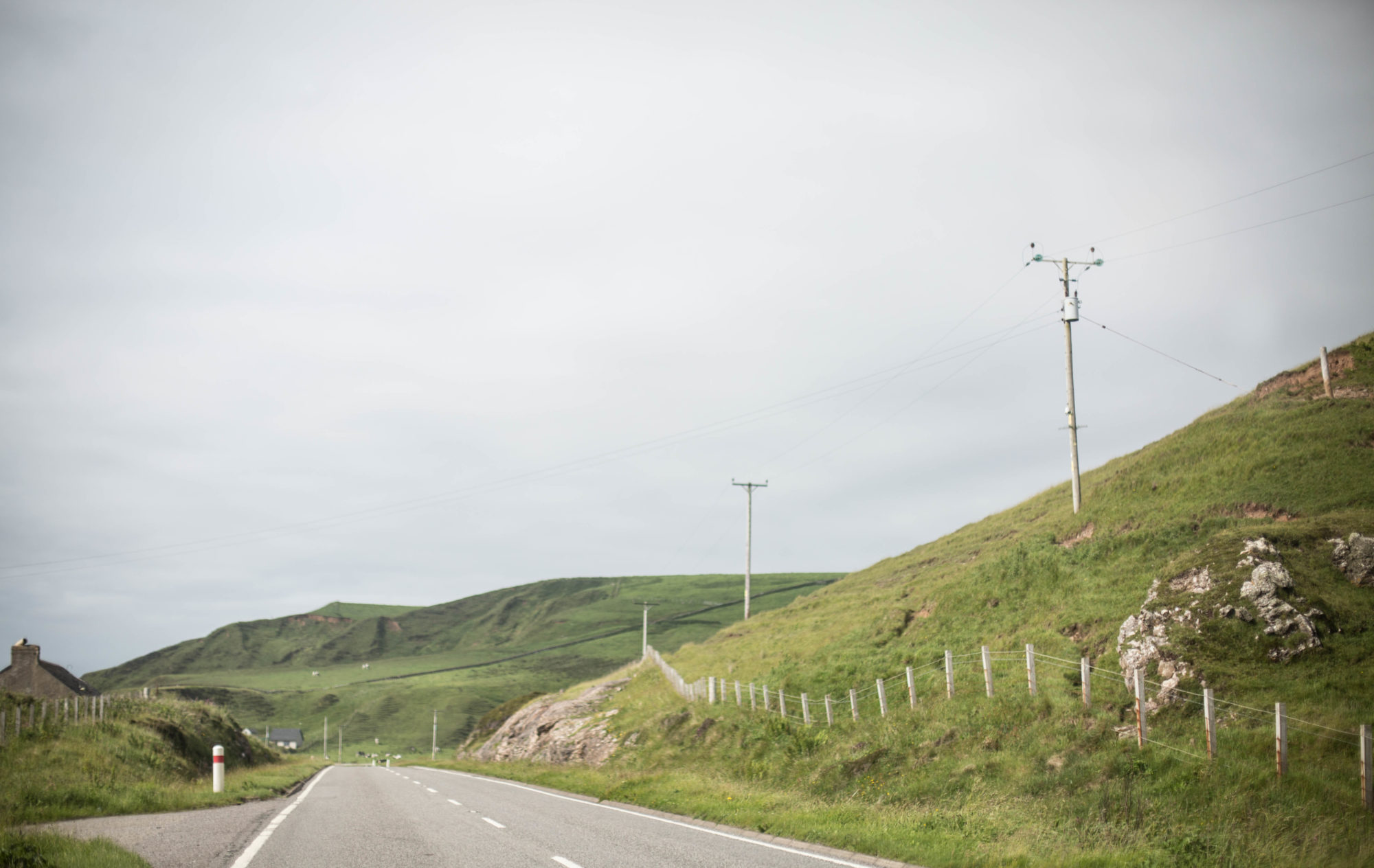 Campbeltown has a higher than average ageing population, and a large part of Kitty's job is maintaining the health of people living with a wide range of chronic diseases.
Tackling loneliness and isolation among older people is one of the benefits of the chronic disease clinics. "A lot of folk don't get out much," says Kitty. "Coming here, if they are able, means that they meet other people and receive encouragement to do what they can to stay as they well as they can."
Everyone on one of the disease registers – for example for hypertension, or cardiac disease – receives an invitation to come for an annual health check, an opportunity Kitty uses to promote self-care. "In my experience, most people are keen to keep well," she says. "They tend to want to do what's best, and they know we are here for them should they need us."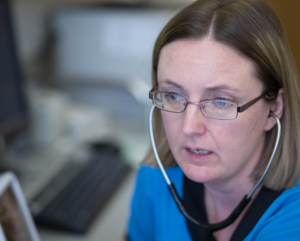 Kitty, who previously worked as a Macmillan nurse caring for people with cancer, is resolute in her determination to ensure that her patients get the best service possible. Instead of expecting people undergoing cancer treatment who lose their hair to travel to Glasgow for wig-fitting, she joined forces with a local hairdresser and now the service is available locally. A drop in service providing cancer information and support in the libraries throughout Argyll and Bute was also established.
Kitty, who is married to a Kintyre farmer and has a teenage daughter, says there is potential to feel quite professionally isolated when working in remote areas. To tackle this, she set up a practice-based learning group to bring together Practice Nurses from surrounding health centres to share in learning. Meetings are joined via videoconferencing by a Practice Nurse co-ordinator from NHS Education for Scotland, who brings a national overview."Having that support network locally has bonded us more closely, and we are working nationally to make learning and professional development more accessible for nursing staff in rural areas."
Kitty has recently been appointed as an advanced motor neurone disease nurse specialist covering Argyll and Bute.