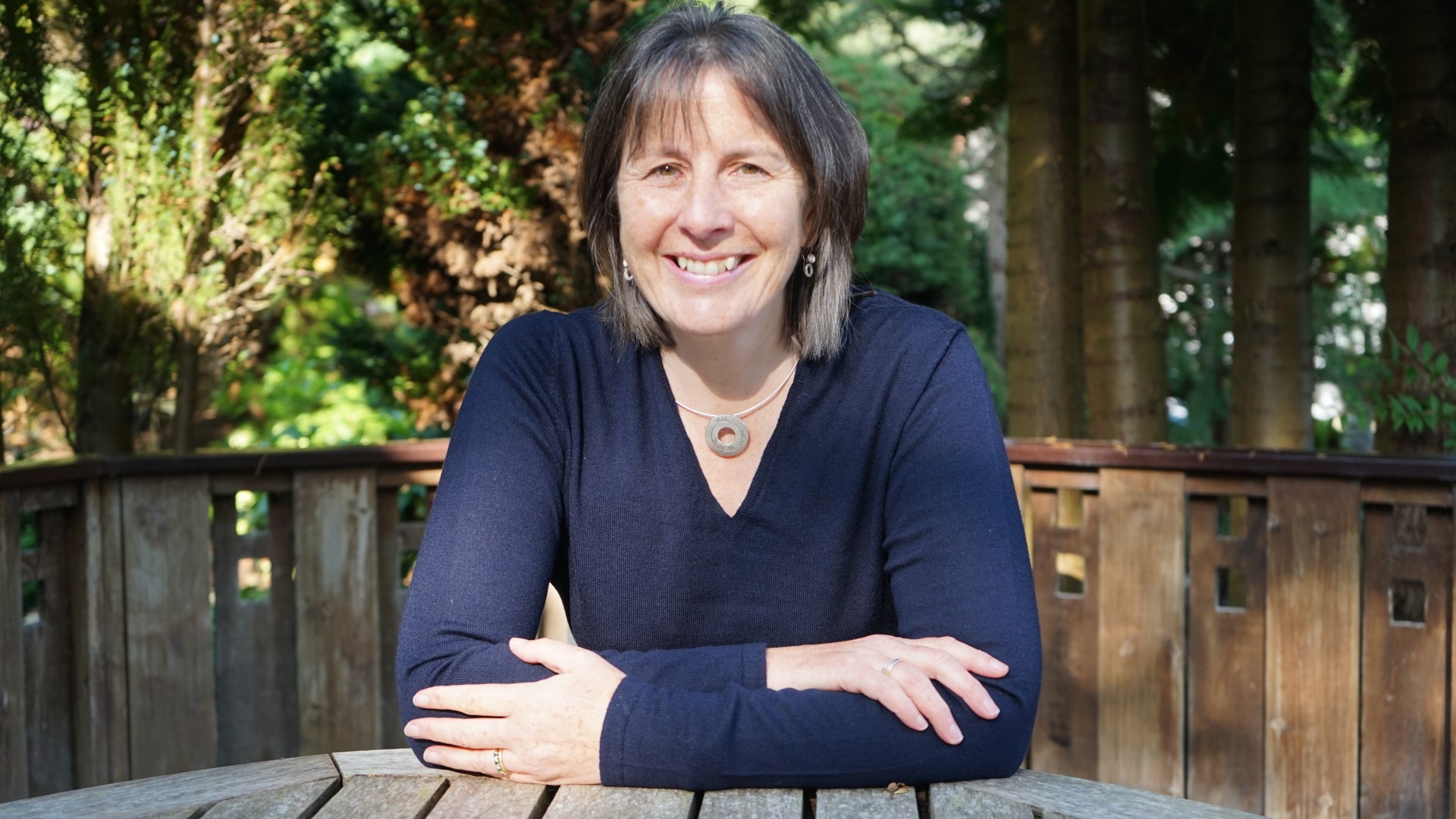 Mrs Erica Reid has been elected Chair of Council of the Queen's Nursing Institute Scotland. 
Over the course of her career, Erica has worked for both the NHS and Scottish Government. She has led, influenced, and supported the development of national policy and remains the only nurse in Scotland to be awarded the opportunity of becoming an Institute of Healthcare Improvement/Health Foundation Quality Improvement Fellow. 
Erica's final post with the NHS was as a Senior Nurse Leader, delivering policies both at a strategic level and at the point of care. 
A QNIS Trustee since June 2020, Erica was elected as Vice-Chair of Council in the Spring of 2022, following in the footsteps of Dr Linda Pollock who previously held the role. 
In August of the same year, Sir Paul Grice stepped back from the role of Chair for personal reasons. Erica volunteered to step up as Acting-Chair and has welcomed five new Trustees, approved two new senior posts and guided publication of the charity's new Statement of Purpose. 
With almost 40 years' experience of leading, delivering and improving healthcare for populations across Scotland, Erica has a keen interest in developing leadership capabilities in the nursing workforce. 
The Trustees of QNIS Council officially elected Erica as Chair in a meeting of Council held on 23rd August 2023 following a successful interview back in June. 
In the same meeting, Trustee Rhona Hotchkiss was appointed as Vice-Chair.
Erica said: "It is an honour to be appointed Chair of QNIS Council and to work alongside the wider QNIS team who continue to develop and inspire community nurses and midwives to be catalysts for improvement and advocates for social change with those they care for and their communities. 
"As Chair of Council I look forward to being part of the team that continues to bring undreamt of opportunities to community nurses and midwives across Scotland. To inspire them for both their benefit and for the benefit of the people they serve." 
Prof Clare Cable, QNIS Chief Executive and Nurse Director said "I am delighted that Trustees have today approved Erica's appointment as Chair of Council. 
"Her extensive experience in healthcare leadership and charity governance means that she is ideally placed to lead QNIS Council at this time of challenge and opportunity.  
"I am very much looking forward to working with Erica and our extraordinary group of Trustees as they bring their wisdom to enabling us as a charity to inspire, support, and develop community nurses and midwives across Scotland. "