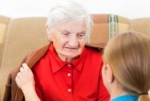 This project aims to develop and implement an integrated health and social care pathway to provide support for older adults (over 65 years) living with dementia and their carers in the community co-ordinated by a named community nurse. This nurse will ensure equitable access to support, information and care from diagnosis throughout all stages of the illness to end of life.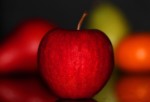 This project offers a safe environment for adults with learning disabilities and mental health conditions can be enabled to better understand, manage and maintain their own wellbeing. The aim will be for each individual to identify what they are like when they are well, and when they are unwell, promoting an individual definition of recovery.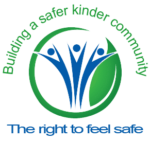 This project sought to pilot two new initiatives: Improve assessment and signposting for people who maybe more vulnerable to risk of domestic fires With a local housing provider and tenants, pilot a Good Neighbour, Good Neighbourhood initiative to support people to feel safer in their community.