Showing resources with Topic: dignity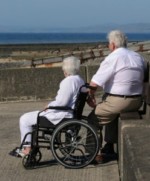 This award-winning project aimed to pilot a Mindfulness based Cognitive Therapy programme to carers of people with dementia and assess its effectiveness.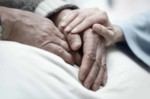 This Project aimed to celebrate and develop human interaction that promotes dignity between community nurses, residents and families in care homes.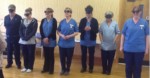 Sensory impairments pose a threat to older people's sense of dignity, and this project aimed to raise awareness, to nurses working in the community, of the information, support and advice available to people with sight and hearing loss in the Western isles.