Showing resources with Topic: empowerment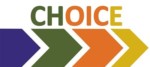 This project sought to develop and test an initial framework of integrated working to facilitate person centred care for patients and families at the end of their life who are being cared for at home.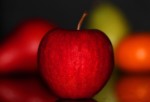 This project offers a safe environment for adults with learning disabilities and mental health conditions can be enabled to better understand, manage and maintain their own wellbeing. The aim will be for each individual to identify what they are like when they are well, and when they are unwell, promoting an individual definition of recovery.