Showing resources for Project Theme: Learning Disabilities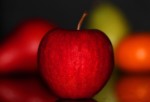 This project offers a safe environment for adults with learning disabilities and mental health conditions can be enabled to better understand, manage and maintain their own wellbeing. The aim will be for each individual to identify what they are like when they are well, and when they are unwell, promoting an individual definition of recovery.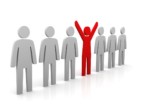 This project will develop and test the role of a Peer support worker in the delivery of community mental health services. The Peer worker will support those most excluded; people with severe and enduring mental health problems to engage in physical activity, for example by leading walks.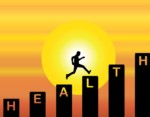 This project introduces group sessions for adults with learning disabilities in West Lothian. Each session will focus on a different aspect of health – from accessing GP services to sexual health and other relevant health issues. It is hoped this will provide participants a better level of knowledge about common health problems whilst increasing awareness of how to access services.