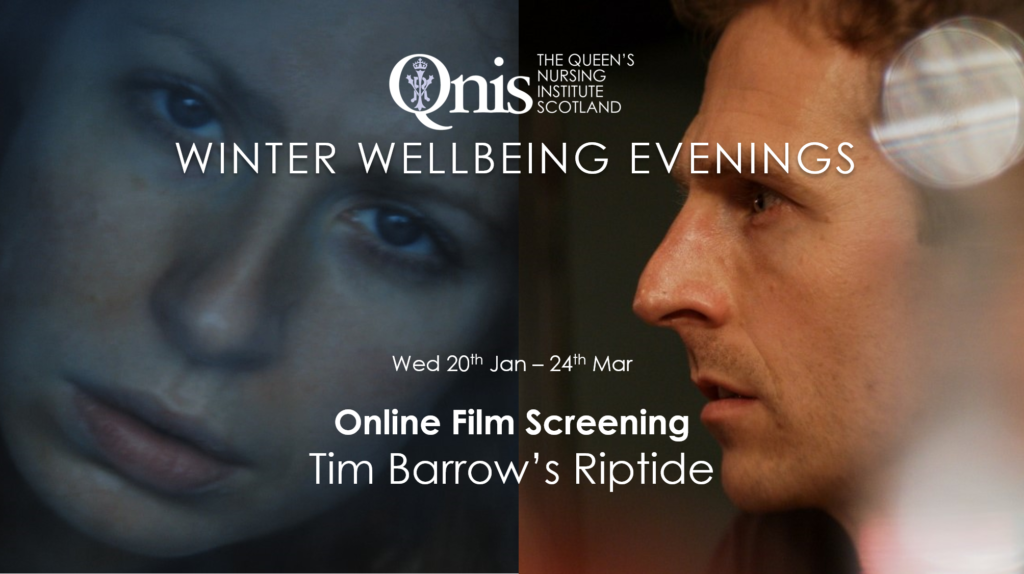 Register to view the film for FREE online
Born in Edinburgh, Tim is an actor, writer and film-maker who founded Lyre Productions to make contemporary Scottish feature films. He wrote and produced award-winning Scottish road movie The Inheritance, Edinburgh love story The Space Between, and schizophrenia love story road movie Riptide. The films have screened widely throughout the UK at festivals, cinemas, theatres, galleries, social clubs, cafes, observatories, a council chamber and a record shop. As an actor he has performed at most theatres in Scotland, recently at Tramway for Glasgow Citz in Nora: A Doll's House, and screen credits include Outlander, New Town Killers, Guardians, The Queen's Wedding (playing Prince Philip), Taggart, Waterloo Road, and most recently A Castle For Christmas (Netflix). His performed plays include Union (Lyceum, Edinburgh), Guy (Pleasance, London) and Neither God Nor Angel (Traverse). He was one of 5 writers who created The Sunnyside Centre at the Hibs Supporters Club, and he co-wrote and produced A War of Two Halves that played at Tynecastle Park Football Stadium in 2018 and 2019. He is currently working as one of BBC Writersroom Scottish Voices 2020. We invite you to screen the Scottish schizophrenia love story Riptide (90 minutes) as part of the QNIS Winter Wellbeing Evenings.
You can watch the trailer for Riptide here:
In March British author and retired nurse Christie Watson hosts a Q&A session about the film with Director Tim Barrow. Register for tickets here.