As nurses and midwives we have significant expertise in communicating our support and compassion to others, and yet we sometimes fail to show that to ourselves. The resources below enable stillness, moments just to 'be' – to bring healing and loving kindness to ourselves so we can continue to share it with others. We use many of these practices in the Queen's Nurse programme. As we are all different, some things will appeal to you and others will not resonate at all. Therefore, you are invited to take (and share) anything you find useful.
Three meditations:
Capacitar practices for wellbeing: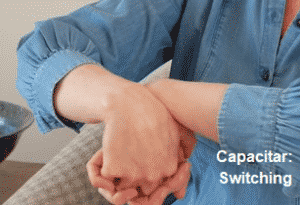 Capacitar means empower in Spanish. You can find more information about Capacitar on their UK website and they also have this helpful Emergency Response Tool Kit based on their vision 'Healing Ourselves, Healing Our World'.
Links to other useful resources:
The new Scottish Government National Wellbeing Hub

Wellbeing applications for you to download:
If you're an NHS staff member interested in using one of the apps, the links below will take you through to NHS free sign up pages.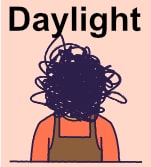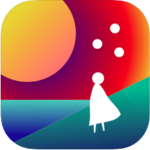 theFabulous for Android and for Apple
Free apps for everyone.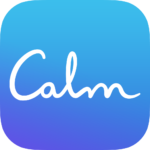 Helpful websites: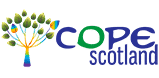 Videos, workbooks and an opportunity to sign up for a daily wellbeing email from QNIS Fellow Hilda Campbell
The COPEScotland Optimism Postcard and guide are available to download: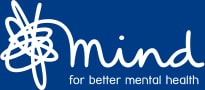 Series of documents which will help you, or your patients, with any anxious or stressful feelings.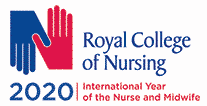 Time and Space, mindfulness videos, containing practical tips for you to put into practice.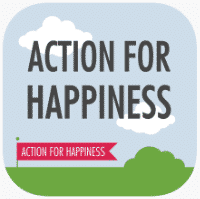 The coping calendar which gives daily tips to stay calm, stay wise and be kind.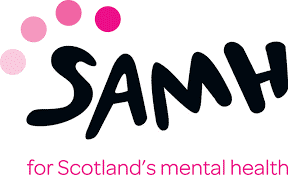 Resources to support mental wellbeing for everyone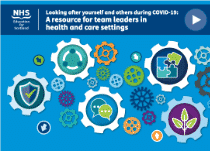 Resource for team leaders in health and care settings