Along with our colleagues from the QNI, QNIS has been developing standards for different areas of nursing.
These voluntary standards do not replace the NMC's statutory standards but are intended to augment and update these to reflect current education and practice requirements to support the key leadership role in new models of primary care.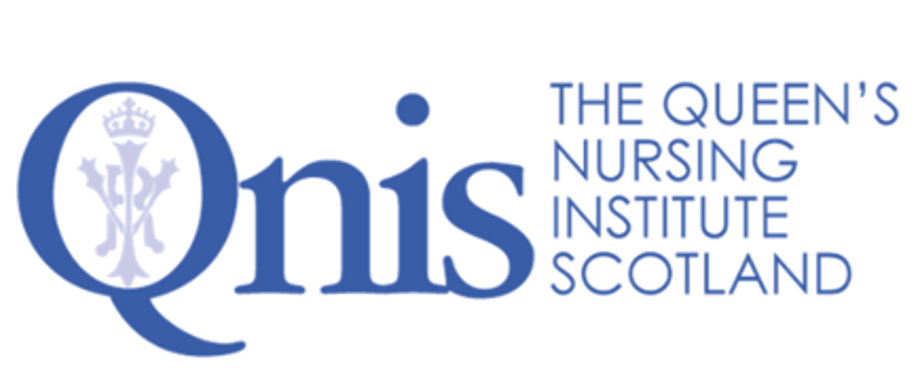 Community Learning Disability Nursing Standards
Our latest work looks at Learning Disability Nursing and articulates the specific elements of advanced practice demonstrated by Registered Nurses who have completed a Community Learning Disability Nurse (CLDN) Specialist Practitioner Qualification (SPQ) programme.
Community Learning Disability Voluntary Standards
Community Learning Disability Voluntary Standards (easy read)
Community Children's Nursing Standards
This work looks at Community Children's Nursing. QNI and QNIS brought together information from Community Children's Nursing Teams across Scotland to help illustrate the vital work being done right now by CCNs. These standards were published in September 2018.
Community Children's Nurse Education and Practice Voluntary Standards
Read the stories, interviews and research behind these CCN Standards
General Practice Nursing Standards
The GPN standards identify the key aspects of the senior GPN role and reflect the breadth of competence required to manage and deliver high quality, person centred care as the leader of a nursing team.
The standards have been developed with leading experts from across the UK to help support senior GPNs, focusing on the level six role.
Nurses themselves will be able to map their own skills and knowledge against the standards.  The standards support education providers in developing course content.
General Practice Nursing Voluntary Standards
District Nursing Standards
With health policy shifting to a community based, integrated system, the role of the District Nurse is absolutely central to high quality, person centred care.  This is why the QNI and QNIS developed voluntary standards for District Nurses.  The standards which define the specialist practice of a District Nurse were originally developed in 1994 by the UKCC and have not since been updated by the Nursing and Midwifery Council (NMC).
An advisory group made up of experts from each of the UK countries, including senior figures from education, commissioning, third sector, the NMC and the four governments helped develop the standards.