Joanna Taylor
Advanced Nurse, Clinical Education
Lochgilphead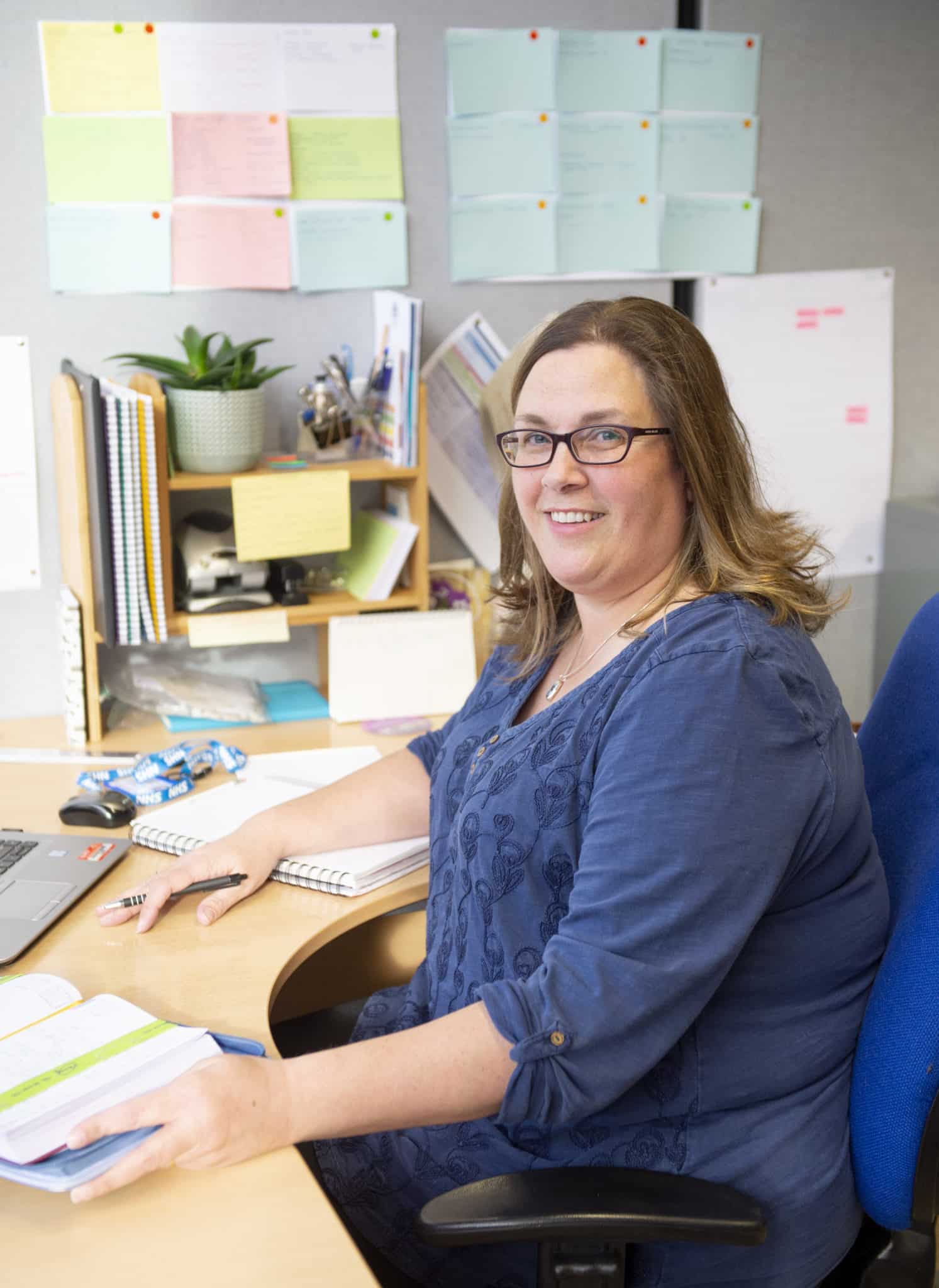 After working as a community staff nurse for 18 years, I undertook my District Nurse training in 2015. I recently changed posts and moved into clinical education. I'm now Advanced Nurse for Clinical Education and a liaison lecturer for UWS, a role which allows me to support and champion education for anyone working as a nurse in Argyll and Bute or any students that come on placement here. I am based at the council building in Lochgilphead but I spend a lot of time visiting nurses working throughout the area, helping and encouraging them to seek access to any education or training they need to enhance patient care.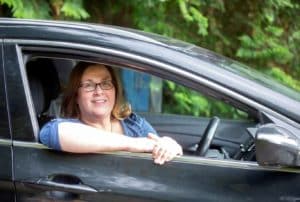 Aged 17 I worked in the local care home and the team working in there were amazing at person-centred care – they were really good role models and inspired me greatly. The people living there had very deep connections with the community. I then went abroad for a while to Canada and when I returned, I set about securing the qualifications needed to start my nursing journey. I knew right from the beginning that community was where I wanted to be. I always preferred the autonomy of community placements and getting to meet people in their own environment. My first job was working as a bank community staff nurse in Stirling where I remained for a few years while I had children before moving back to Argyll and Bute with my family. My husband got a farm here and I started a community staff nurse post. Working in the community in Argyll and Bute is really special. I have been able to establish a real bond with patients and families and really become embedded in a local community as a local nurse. I've always really enjoyed the connection and trust that can be built up as I look at ways to help with things that really matter to people.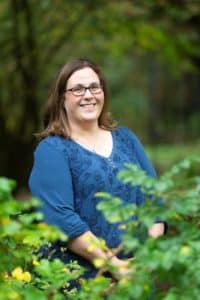 Many of the aspects of community nursing that appeal to me are relevant to my new role, such as getting to the heart of what is important to someone and supporting them. The skillset I've grown over the many years as a community nurse, I use every day in this role. I have conversations where I need to help people navigate their journey; to encourage and support them in making difficult decisions. I also build trusting relationships – encouraging people to try to do something, putting your faith in someone can really help and have an impact. For me, it is has always been about patient care and enabling people to live the healthiest life they can. In my current role I enable others on a path where they are acquiring the knowledge and expertise to benefit the health and wellbeing of our community. My education has been formative in my career and I am passionate about enabling students to experience their most profound learning in the practice setting. When this role came up earlier this year, I just knew it was the golden job for me. Bringing all the experience I've had, and the fact I was born and brought up in Argyll and Bute means I have an intimate knowledge of the culture and the challenges that come with being a nurse in remote and rural practice and I'm passing on that knowledge to a new generation.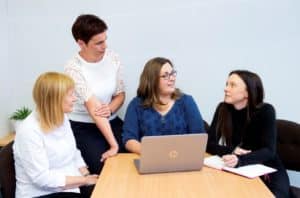 The Queen's Nurse programme has been a lifesaver for me – I thought I was going down one road, and then I went for the QNIS interview and assessment day and felt like somebody had seen the real me. Being on the programme has enabled me to believe in myself because QNIS and my fellow Queen's Nurses really believe in me. It's given me back my confidence and allowed me to acknowledge that I can inspire others, which has been instrumental in my journey to becoming a champion for clinical education for nurses.