Kirsten Kernaghan
Sexual Health Nurse
Edinburgh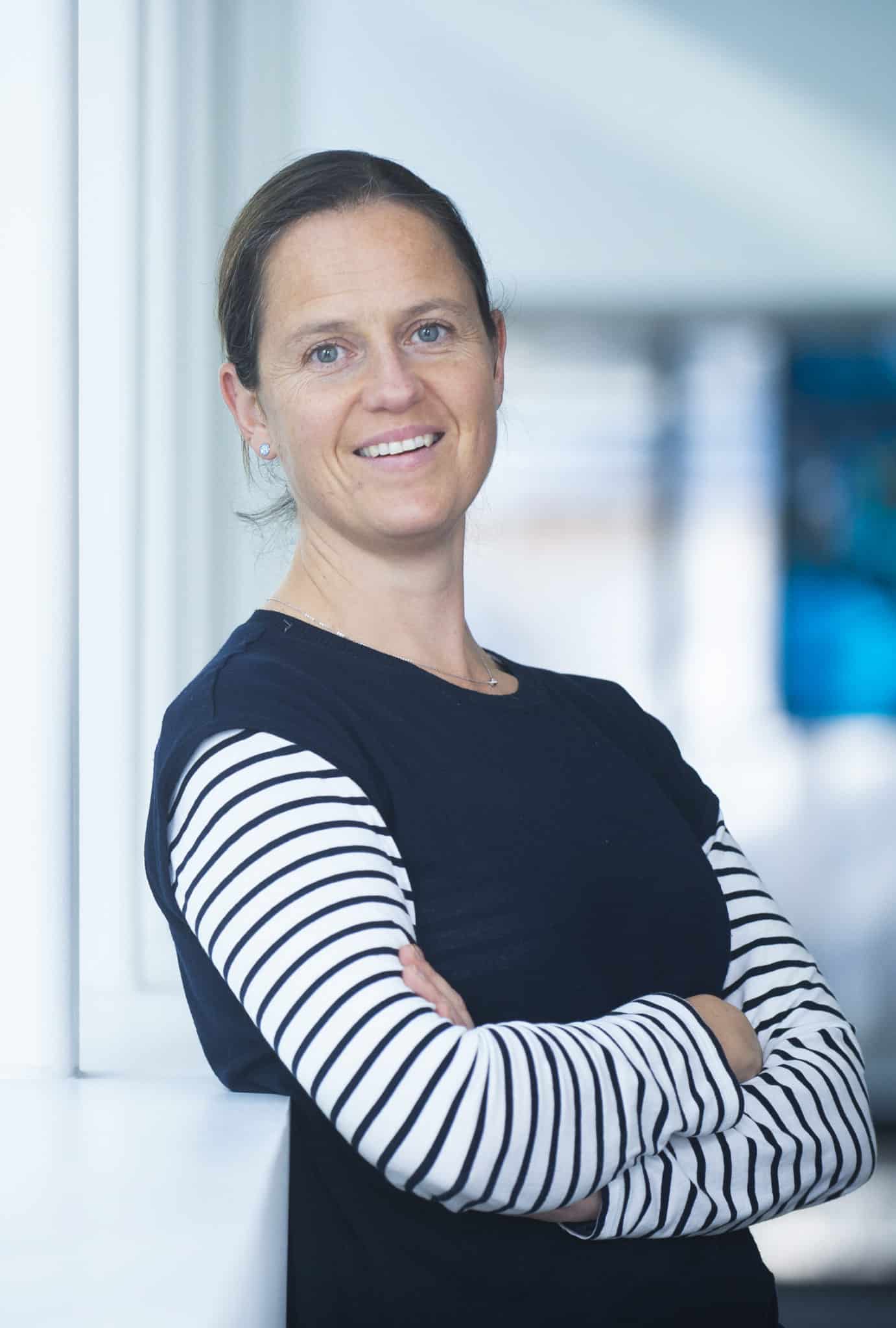 I have been working in the area of sexual health with a focus on young people now for the past 16 years. My current role is as an Advanced Nurse Practitioner based at NHS Lothian's Chalmers Sexual Health Service in the centre of Edinburgh. We work hard to ensure we provide services in places and at times where young people (aged 13-18) can attend, so we work around school hours and in a range of areas across the Lothians. We offer a non-judgemental, confidential service to all young people who need it, providing a full range of contraception, pregnancy testing, advice, sexual health screening and treatment. The service is for everybody – regardless of what school they go to, their home life or background.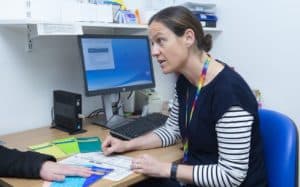 I went into nursing initially because I wasn't very good at sitting still. I was never going to have a Monday to Friday, sit-at-a-desk type job. I think I chose nursing because I liked the variety – it sounded quite exciting and as a student I thought it would allow me to see the world. And it did. During my nurse training, I went for three months to work in Israel and I also spent a summer working in Kenya. There I became really interested in HIV and infectious diseases, so by the end of my nursing degree I knew that was what I wanted to do. My first job was in Infectious Diseases at the Western General in Edinburgh. From there, I took on a role in the newly created Healthy Respect Team which offered innovative ways of offering chlamydia testing and treatment in non-clinical settings to increase access to testing with a focus on young people.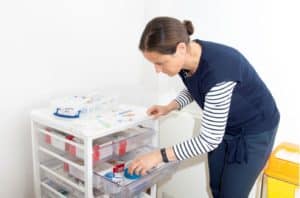 I am an advocate, fighting for young people and flying the flag for the service we provide. I was Services Coordinator for Healthy Respect for nine years and was the lead for creating confidential services for young people located in schools, or community spaces where they felt welcome. I feel strongly that young people need a safe, confidential place to go to discuss all aspects of health and wellbeing in a location that is convenient for them. Within my new role I took on the lead for Healthy Respect + (HR+) clinics, which are more clinical based services. I hope the impact of the work I've been involved with so far is that all young people know where there is a sexual health service with people they can trust. There is a young girl who has visited the service regularly over the years who called me out of the blue recently because she was in a challenging situation and didn't know where to turn. For me, it's a huge thing that I'm the person she chose to phone and that I was able to make a difference.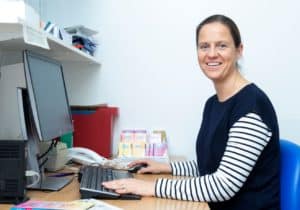 I have years of experience in building trusting relationships with young people and an understanding of the issues and challenges facing young people as they explore and develop their sexuality. As an ANP, I also have advanced clinical expertise in sexual health. The fact that a young person has even set foot in one of our services can be a huge thing for them and it's about showing them they're welcome and I'm there to help and support. If you aren't open, friendly and nonjudgmental they just won't come back.  
Another job is breaking down barriers and showing what the service is about and it's not an intimidating place to be. There's also an element of needing to be unshockable – a lot of young people will try and test you and see what your reaction will be. It's about offering them a safe space to talk rather than reacting in a way that reinforces their (often negative) view of professionals. I try to say "there's nothing you can't tell me, nothing can't be solved". Quite often, they think their world is over and I have to offer reassurance and show how we can figure out a plan to move forward.