QNIS in the Media
An excellent segment published by @ThirdForceNews featuring the wonderful work of QN Rachel Mcready from the 2017 cohort and QN Fellow Barbara MacFarlane.
An encouraging read, please take a look on the Third Force News website.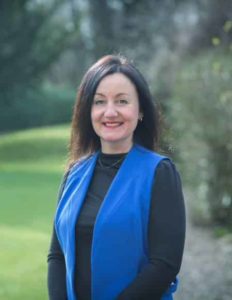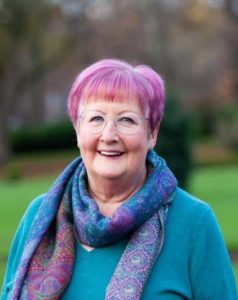 Barbara MacFarlane and Rachel McReady work as parish nurses at The Steeple Church in Dundee, and

were nominated by the QNIS.