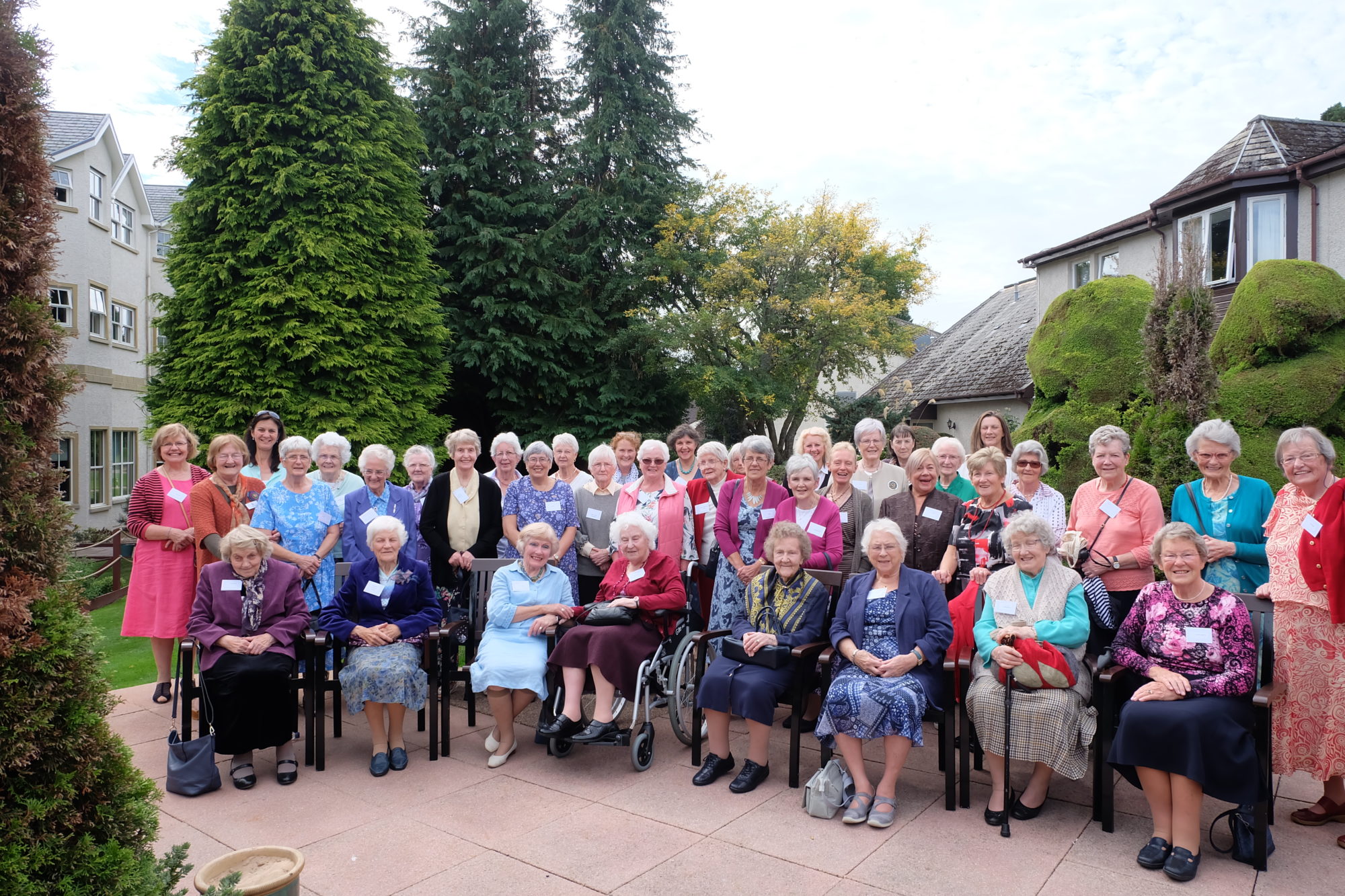 Around 60 retired Queen's Nurses and former community nurses have gathered together in Inverness to enjoy an afternoon tea.
The event was also a time of celebration as three retired QNs were presented with QNIS long service awards for dedicating more than 21 years to working in the community.
Catherine Mackintosh, Margaret Macdonald and Norma Sinclair all received their certificates and badges from Pat Tyrell, QNIS Trustee and former deputy director of Nursing and Midwifery at NHS Highland.
The annual reunion, held at the Kingsmills Hotel in Inverness, on Saturday September 1 is an important fixture in the calendar for enabling fellowship of the retired Queen's Nurses.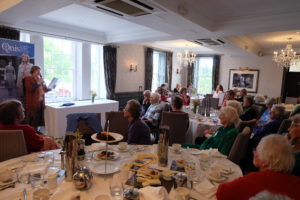 Organised by QNIS Honorary Fellow and retired Queen's Nurse Angela MacDonald, assisted by Elsa Robertson, it allows the group to hear all the latest news from Castle Terrace.
This year's event was an ideal opportunity for the attendees to meet Fiona Fitheridge, QNIS  Welfare and History Manager, as she made her first trip to the gathering.
She said: "It is always a pleasure to meet those in our network of retired Queen's Nurses and this event proved to be a real highlight.
"It is so uplifting to hear their inspiring stories. They were real pioneers, bringing dedicated person-centred care to people in some of the most rural and isolated areas in the north of Scotland.
"A huge thanks has to go to Angela and Elsa for all their hard work and commitment in making sure this annual reunion is such a success."
Those attending also enjoyed viewing a display from Edinburgh Napier University celebrating the 70th anniversary of the NHS.
The exhibit, which details the history and evolution of nursing and midwifery education, research and practice, also emphasises the important role nurses and midwives have played from the inception of the NHS in 1948 to present day.