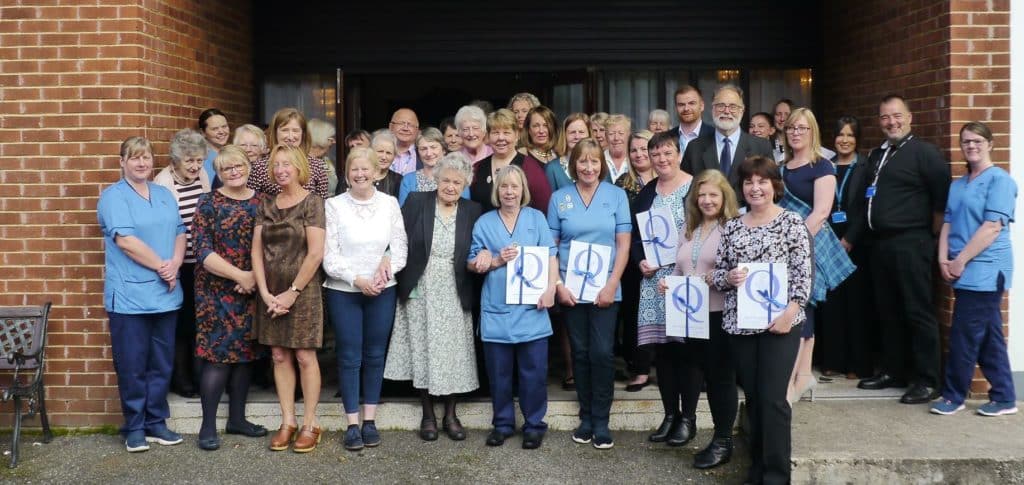 Long serving nurses in the Western Isles have received an award recognising the dedication and commitment they have brought to their communities.
Seven nurses received the QNIS Community Nursing Award for Long Service at an event in Stornoway on the 24th September.
QNIS presents the award to nurses who have been working in the community for more than 21 years. The total years service provided by the seven nurses amounted to 179 years.
The awards were made as part of a wider celebration celebrating 130 years of QNIS.  The event included a lunch, and a world cafe, with each table looking at different aspects of contemporary community nursing.
A number or retired Western Isles Queen's Nurses attended, including 91 year old Morag Cunningham, who cut the cake with Coleen Mcleod, the more recent Western Isles Queen's Nurse.
The nurses received their award, which consists of a certificate and a badge, from William Findlay, Chief Operating Officer of NHS Western Isles.
Images of the nurses receiving their awards can be found here.