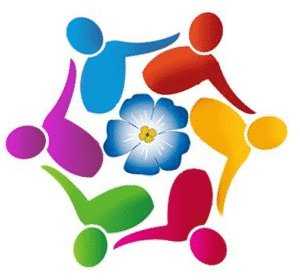 Project
This project has now been completed, and the final report is available to download here.  For an introduction to the project from the preliminary stages, see below.
This project aims to develop and implement an integrated health and social care pathway to provide support for older adults(65 years+) and their carers living with dementia in the community co-ordinated by a named community nurse. This nurse will ensure equitable access to support, information and care from diagnosis throughout all stages of the illness to end of life.
This model of approach will aim to help maintain physical, psychological and social health and well being, anticipating any decline before it becomes acute, ensuring individuals living with dementia are not admitted to hospital unnecessarily and that individuals and carers stay connected to the community.
This project is being taken forward by the Health and social care team, North Ayrshire Health and Social Care partnership alongside Alzheimer Scotland -North Ayrshire Advisor and Community Connectors (www.carena.org.uk) – connecting people with third sector, formal and informal providers in the community.
The District nursing team will co-ordinate a pathway of support for the individual/ carer living with dementia initiated at diagnosis. This will be a team 'around the person' approach including third sector partnership. The individual/ carer will have a named community nurse throughout the continuum of their life ensuring access to advice and support.