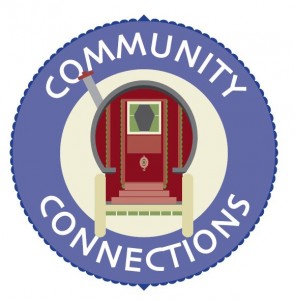 Project
This project has now been completed, and the final project report is now available. For an introduction to the project from the preliminary stages, see below.
This project seeks to develop a social prescribing service in a settled Gypsy Traveller site in Fife. Social prescribing offers a listening service that focuses on the perceived need of participants and aims to guide them to a resolution through their own efforts. This approach has shown emotional, cognitive and social benefits for people with a range of mental health difficulties and can be a route to reducing isolation for disadvantaged and vulnerable populations. The project aims to improve not only the health and wellbeing of participants, but also to improve relationships between the travellers and health, social care and local community workers.
The service will work alongside participants who will be offered face to face appointments of up to 45 minutes to discuss issues, such as stress and anxiety, physical health, money advice, employability, housing support etc. Four appointments will be offered initially with frequency determined by need. It is hoped that participants will experience improved self-esteem and self reliance and be better connected to local community organisations and supports. A range of partner agencies across health and social care, the third sector and community organisations will be involved in supporting participants to meet their health and wellbeing objectives.