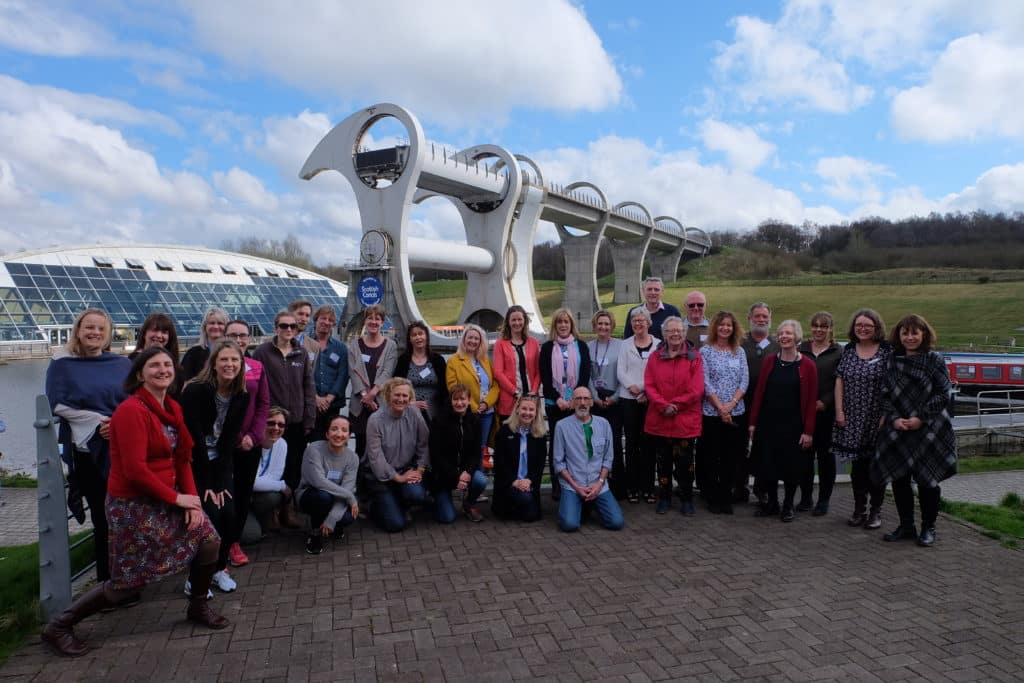 The QNIS Catalysts for Change programme supports seven projects which are tackling health inequalities in communities across Scotland.
Grants of up to £5,000 are available for nurse-led projects which will be small scale and may involve scoping a need or piloting a new way of working.
The groups involved in the programme, which is in its third year, run short pieces of work in collaboration with other agencies.
Each project is led by a nurse who works in the community.
The seven groups met for a workshop at the Falkirk Wheel on April 19 to update on progress and share ideas.
Among the cohort is a group who run nature walks to improve wellbeing, a scheme to raise awareness of breastfeeding in an area where rates are low and an inner-city partnership that will refurbish premises to set up a men's shed – a meeting place for men to share and learn new skills.
We look forward to profiling each project on the website in due course.