The Queen's Nursing Institute Scotland (QNIS) has been awarded £160,000 in National Lottery funding to support its work aimed at tackling health inequalities.
The charity will use the funding to increase delivery of its Catalysts for Change programme over the next two years.
A total of 24 community-based, nurse-led projects that contribute significantly to avoiding, reducing or overcoming health inequalities will be selected to receive up to £5,000 each, as well as ongoing assistance from QNIS.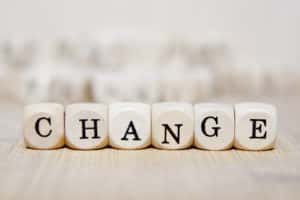 The Institute has previously run three rounds of its Catalysts for Change programme, supporting a range of projects including providing nature walks to improve wellbeing, a scheme to raise awareness of breastfeeding in an area where rates are low and an inner-city partnership that set up a men's shed.
The new funding comes from The National Lottery Community Fund, which distributes money raised by National Lottery players for good causes and is the largest community funder in the UK.
QNIS will welcome eligible projects from across Scotland to apply from this summer. Each project must be led by a community-based nurse, working jointly with local people and partners.
During 2019-20, six projects with an emphasis on addressing psychological trauma will be selected, as will a further six projects with a wider remit of tackling other health inequalities. Another dozen Catalysts for Change initiatives will be selected for 2020-21.
Clare Cable, QNIS Chief Executive and Nurse Director, said: "We're delighted that The National Lottery Community Fund has recognised our successful track record in enabling projects led by community nurses to become catalysts for change.
"As well as a focus on overcoming health inequalities, Catalysts for Change projects support communities to bring real improvements to the places they live, as well as to the health and wellbeing of those most in need.
"The National Lottery Community Fund recognises the important role that community organisations play in addressing inequality and strengthening communities. We want to support those organisations to carry out the work that they do best – bringing local people together around the issues and opportunities that matter to them."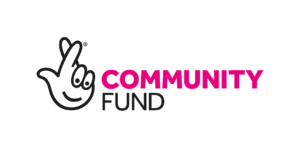 The Catalysts for Change programme, delivered in partnership with The National Lottery Community Fund, expects to get underway by the autumn.
Maureen McGinn, The National Lottery Community Fund Scotland Chair, said: "I am delighted that QNIS has been successful in securing a grant from The National Lottery
"The award will make a big difference where it is needed most and I wish QNIS every success as it goes on to develop and expand its project for the benefit of local communities."