The Queen's Nursing Institute Scotland (QNIS) launched this work during 2021 with support from Cattanach and The National Lottery Community Fund. Together with colleagues and people with lived experience of reproductive health and health care, HPBL will advance this work throughout Scotland.
QNIS will encourage and support community nurses and midwives (and a diverse coalition of organisational, community, individual and funding partners) to identify opportunities to make a positive difference before a first or next pregnancy. This will involve reducing risks that are best addressed before pregnancy, and those that can only be addressed beforehand, while enhancing the health and wellbeing of all concerned.
There is an active Scotland Steering Group, as well as distinguished UK and international Advisors, guiding Healthier Pregnancies, Better Lives. The key QNIS staff include: Dr Jonathan Sher (Programme Lead), Lisa Lyte (Project Coordinator), Tasha Prigmore (Editor) and two renowned Consultants – Michele Stranger Hunter (Reproductive Health) and Prof Moira Plant (FASD). They can be reached at HPBL@qnis.org.uk.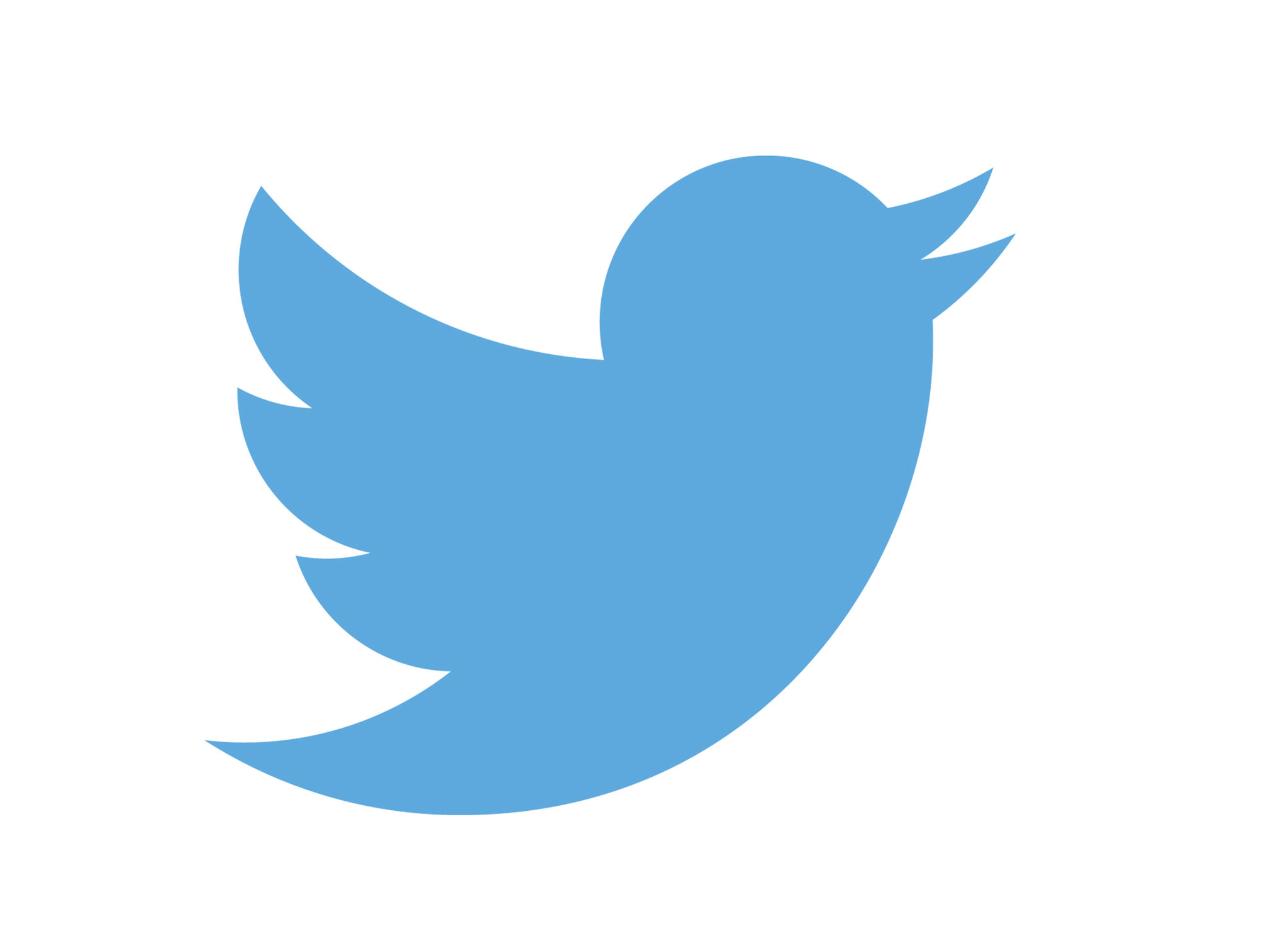 Tweets by HPBL_Scot
This programme will also raise awareness of serious neurodevelopmental conditions, especially Fetal Alcohol Spectrum Disorder (FASD) and promote earlier action to help those children, young people and adults affected. For example, QNIS contributed to the Scottish Government's eLearning resource on FASD:  https://www.qnis.org.uk/invisible-not-inconsequential-fasd/
Sophie Flemig, Cattanach Trust's Chief Executive, said:
Cattanach is delighted to support the truly preventative work that the QNIS is delivering around preconception health and Fetal Alcohol Spectrum Disorder.

We want to support positive early years outcomes for children and the entire family through our funding. This QNIS work will be instrumental in starting a positive discussion about topics that are far too often avoided or approached with finger-wagging.

We are excited to see the emerging outcomes for children and families and look forward to working with the QNIS and partners.
Kate Still, Chair of The National Lottery Community Fund Scotland, said:
I am delighted that QNIS has been successful in securing an award from The National Lottery.

Working alongside key partners they will seek to bring about lasting change in knowledge, policy, practice and behaviour.  I would like to wish QNIS every success as they begin the development phase of this vital piece of work.
Dr Jonathan Sher, QNIS Senior Fellow and Programme Lead of Healthier Pregnancies, Better Lives said:
COVID-19 has taught us all powerful lessons about the critical value of prevention, preparation and taking early action. As Scotland moves toward the post-pandemic era, QNIS and its partners will apply that learning across the board including to increase the chances of safer pregnancies, thriving babies and rewarding parenthoods.

We are grateful for the support of Cattanach and the Community Fund. We look forward with hope to co-designing and co-producing a uniquely Scottish programme with our partners that will improve lives and life chances, reduce inequalities and promote human rights.